Victor Herbert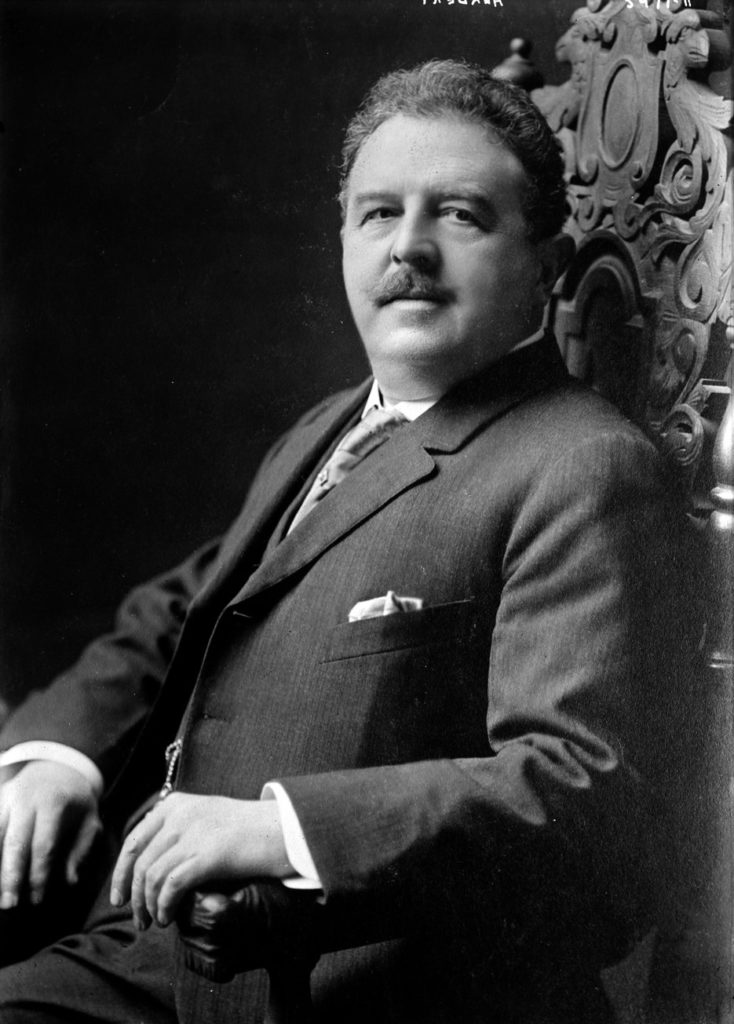 By Thijs Bonger
Ever heard of the composer Victor Herbert? Probably not, because you won't find his music in the Classical Top 400. Around 1940, the Canadian filmstar and singer Deanne Durbin caused long queues at the cinema's box office. Not only did she look mesmerizing, but she could also sing beautifully and her records sold well. One of her hit songs was 'Kiss me again', and that hit was composed by Victor Herbert. Later it was also recorded by the great American soprano Beverly Sills.
Medicine study too expensive
In 1859, Victor Herbert was born. His parents were Irish, but he grew up in Germany. Because studying medicine was too expensive, he went to the conservatoire in Stuttgart. He started his career playing the cello in Vienna and married an opera singer who was so good that the New York Metropolitan Opera invited here over. And Herbert joined here because he was accepted as principal cellist in the orchestra of the opera company.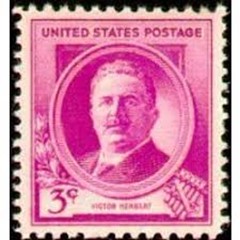 New York, New York; a breakthrough
It did not take long before Herbert performed all over America as a cellist and as a conductor. He even founded his own orchestra and string quartet and meanwhile he was also composing. In 1888 he conducted the premiere of his own Serenade for String Orchestra Op. 12 in the New York Steinway Hall. Lately, I happened to hear that piece and I found it so pleasant and fresh, that I began looking into Victor Herbert. A broadcast in the series 'An Early Evening Stroll' is the result. The link to the broadcast can be found at the end of this article.
Unlike anyone else
Herbert was not an average person. He was a real hedonist: he loved good food and alcoholic refreshments. He also was very generous and hospitable. And he realized very well that there was no money to be found in serious, classical music. In his Serenade for Strings, it is already noticed a bit that he also felt at home in light music. Once he said: "You can keep your ideals. I want to earn money". About five years after his Serenade for Strings, he composed his first operetta. This operetta was so successful that he wrote three more. And in those operettas – or musicals, as you wish – are songs like that hit song of Deanne Durbin 'Kiss me again'.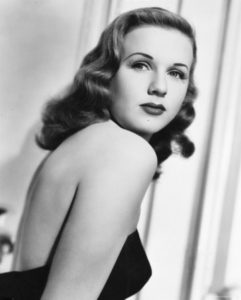 ASCAP
Herbert thought it was unfair that composers did not benefit much from the public performances of their music. That is why he took the step to go to Congress and in 1909 a Copyright Act came into existence. Together with others, he founded a sort of American BUMA/STEMRA (the Dutch collecting society for composers and music publishers): The American Society of Composers, Authors, and Publishers. The acronym ASCAP is still used. Herbert once said: "I will write comic operas until I have earned enough to be able to write what I want." One of the pieces he wanted to write was his Cello Concerto No. 2. He performed the premiere himself in 1894.
Enthusiastic Dvořák
Afterward, someone knocked on the door of the soloists. It was his friend and colleague Dvořák. He was the director of the conservatoire where Herbert also was in employment. Dvořák embraced him and cried out: "One word: amazing!" He was so excited that he decided to write his own cello concerto as well. The result was a masterpiece that you will find in the Classical Top 4000 – on no. 99 to be precise. And it made Brahms jealous. "I wish I had composed one of those myself" he said regretfully. Herbert's cello concerto is played from time to time, but not as much as it deserves, due to the level of difficulty for the cellist. The work is very nice to hear. Not just for the neck-breaking virtuosity, but also the strong melodies. The best way to describe the concert is as a sequence of those because the structure is not the strongest element of this piece. For a long time, Herbert was considered to be America's greatest cellist. To maintain his status, he continuously composed salon kind of music for himself. An example of this is the eerily virtuoso sounding of a mountain stream "Mountain Brook". Herbert composed very quickly in different genres, including opera, and also for violin. He wrote a very charming miniature "dedicated to my friend Fritz Kreisler, as a small token of a great admiration". The piece is called 'À la Valse', I could not find a recording of Kreisler himself. But I did find one of Jascha Heifetz that left me amazed. The flair, timing, and technical expertise! Try not to move while listening to this performance!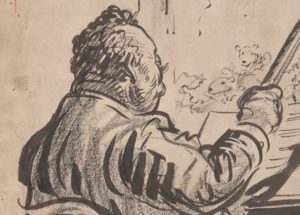 Popular operettas
Herbert became very popular mostly by his operettas. His portrait was even printed on a stamp. But, as was said before, he was not very balanced in his eating and drinking habits, so eventually, he had grown huge. In the end, he weighed 115 kilos. The effects were felt. When he was 65, he suddenly died of a heart attack. This happened right after a rather generous breakfast.