Vote for the Concertzender !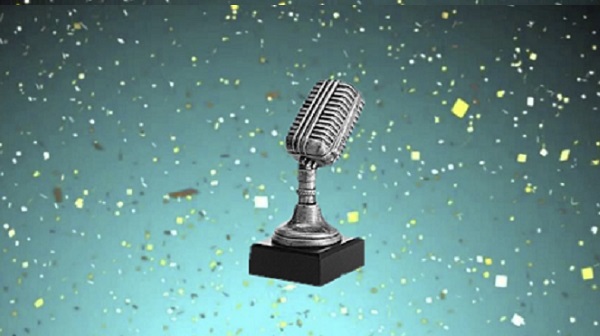 Wednesday 31st July 2019 is the last day your favourite podcast, online station and presenter can be put forward  for the Online Radio Awards 2019‬! Voting starts on 1st August.
The Online Radio Awards are awarded yearly in cooperation with and during the Dutch Media Week to the most outstanding online radio makers.
The charity verenigde-Online Radiostations (v-OR) and mediaplatform Spreekbuis.nl have started this edition in which prizes will be awarded to 'internet only' radio makers and podcasters.
Online Radio Awards will be awarded in the categories:
Best online radiostation
Best podcast
Best online presenter
Best online radio ambassador
The public can vote from 1st August (to 15th September 2019) on this website for their favourite online radiostation, podcast and presenter.
During the Dutch Media Week the winners of the Online Radio Awards will be announced on Wednesday 9th October at 16:00 in Beeld en Geluid in Hilversum .