Vote for the Concertzender !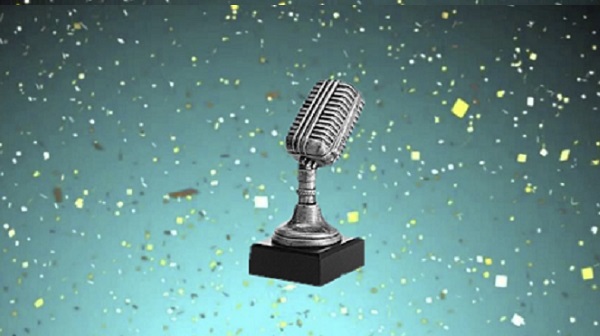 This year, 2018, for the first time in Dutch radio history prizes will be awarded for "internet only" radio makers and podcasters. These prizes are called the Online Radio Awards 2018. The Concertzender, X-Rated and Bob Rusche have a chance to win. Want to vote? You can do so up to 10th August 2018.
The radio landscape is changing fast. Listening to radio online is increasingly popular, more and more 'internet only' stations are starting up and the number of podcast listeners grows by the day.
The charity verenigde-Online Radiostations (v-OR) and media platform Spreekbuis.nl are therefore starting this year with the award of the Online Radio Awards.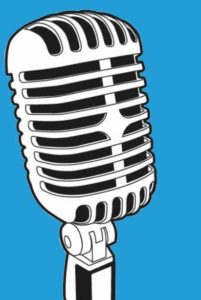 From now on the Online Radio Awards will be awarded annually to the most outstanding online radio makers. Online Radio Awards will be given out in the following categories:
– Best online radio station
– Best podcast
– Best online presenter
– Best online radio ambassador
The public can vote for their own favourite online radio station, podcast and presenter. A professional jury will determine the nominees on the basis of the total votes. The prize for 'best online radio ambassador' will be decided by the jury .
You can vote until 10th August.
The winners will be announced on Tuesday 4th September at 17:00 in the Mediastad Hilversum.
Vote here for your favourite station
Vote here for your favourite podcast/radio programme
Vote here for your favourite presenter