Wanted: Singers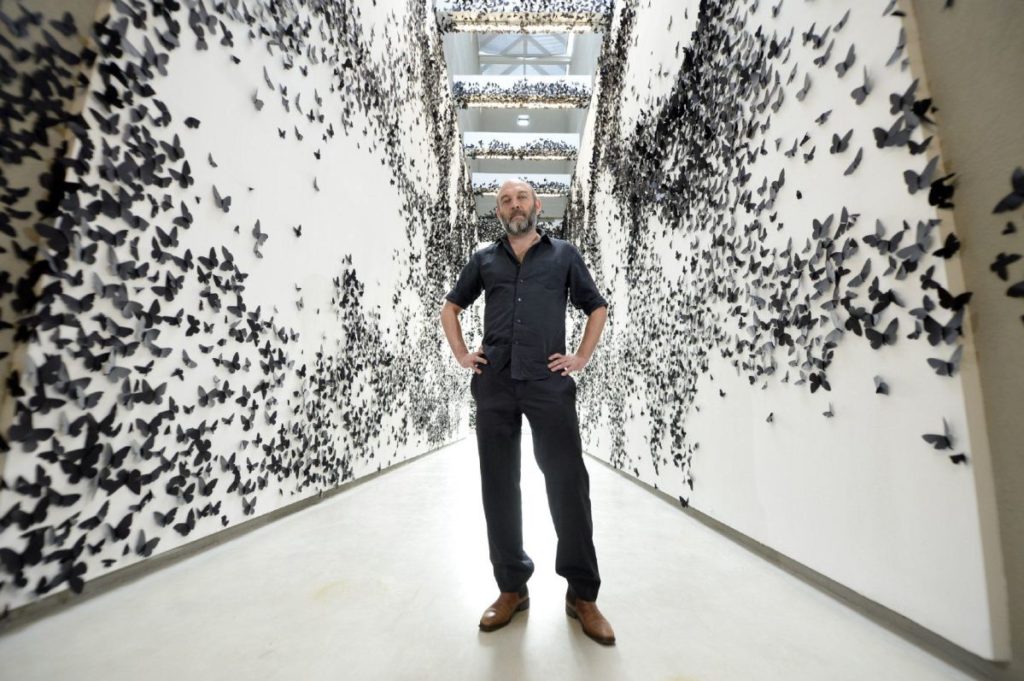 A couple of newsletters (and a pandemic) ago, we already put it in the spotlights: a new project by Zimihc, in which music and visual art come together. The world-famous Mexican artist Carlos Amorales worked with a project choir on a new work of art for a year. All singers from Utrecht were allowed to join the project under the guidance of conductor Rohan Poldervaart. Experience was not necessary; singers were encouraged to embark on an adventure through improvisation and other techniques.
Commissioned work for 900 years of Utrecht
Carlos Amorales was commissioned to develop this new work of art by the City of Utrecht. The Mexican artist worked and lived in the Netherlands for several years and exhibited in the Stedelijk Museum in Amsterdam, among other places. But his work is broader than just visual art. Morales uses music, language, sports and many other elements. In texts and music, political ideas are critically examined.
New Choral Singing
Alongside the conductor and the artist, the project choir is developing a new method for choral singing. This method will be made available to all Utrecht choirs later in the project. The final performance of the project will be in the summer of 2022. No fewer than 1000 voices will then join together to fill the Jaarbeursplein with music.
Would you like to join, just tap!