Contemporary Music coordinator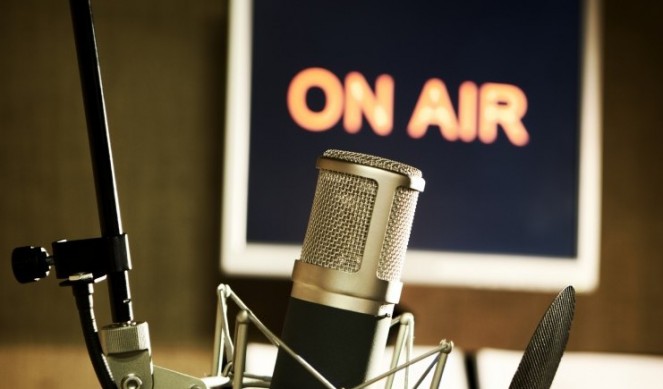 The Concertzender has a vacancy for a volunteer to work as the coordinator for our Contemporary Music programs.
Are you knowledgable about Contemporary Music and are you aware of the latest developments in the genre? If so, we may have an interesting position for you as a coordinator.
The Concertzender broadcasts exceptional programmes: adventurous music, unknown composers, inspired performances, outstanding musicians. Your role as coordinator is to find and coach the people who can make the programmes that meet these ambitions. You are responsible for about 6 programmes at any time, support the programme makers and form part of the team that is responsible for the overall programming for the Concertzender, a team that includes the coordinators for all the music channels featured on the Concertzender – Early Music, Classical Music, Contemporary Music, Jazz, Pop and World Music.
We are looking for people with extensive musical knowledge, a formal music education is not required. Experience with radio broadcasting is an advantage, but communication skills and the ability to guide and motivate the programme makers are essential. as you are responsible for ensuring that programmes are delivered on time. You should also have a relevant network in the music world or have the ability to swiftly build such a network. You are expected to work for about 8 hours per week and to do the work on a voluntary basis. All the staff at the Concertzender are volunteers.
Are you interested and do you want more information?
Contact the Concertzender
via e-mail info@concertzender.nl or telephone 030 231 20 96