Weser-Renaissance and Cercamon in Concertzender Live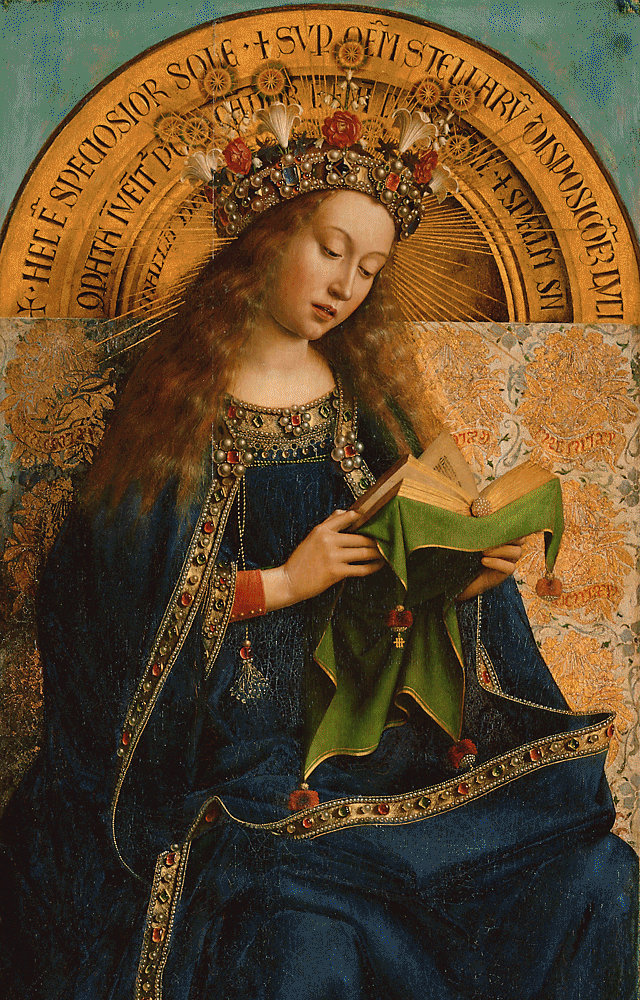 Concertzender Live on Friday 21 October 15:00 -17:00 CET features music from the Renaissance with Morales' perfect art by Weser-Renaissance and music from the Middle Ages by Cercamon.
Maria
Cristóbal de Morales devoted a large amount of his spiritual vocal music to the Virgin Mary, including his 'Missa Benedicta es coelorum Regina' from 1544. This mass is one of his most succesful works, the Spanish sailors even took it to the New World.
The concert by Weser-Renaissance includes this mass as well as other well-known songs dedicated to the Virgin Mary.
Cercamon
Exemplary figures from the Early Christian period have a prominent role in the concert 'Travelling along the Rhine' . They include Barbara, Ursula, Willibrord and Kunera, who all lived along the Rhine and displayed courage and chastity during their lives. This is a recording of the last concert by the Dutch vocal ensemble Cercamon, an ensemble that was established in 1988 by Lida Dekkers.