WHISPER NOT…..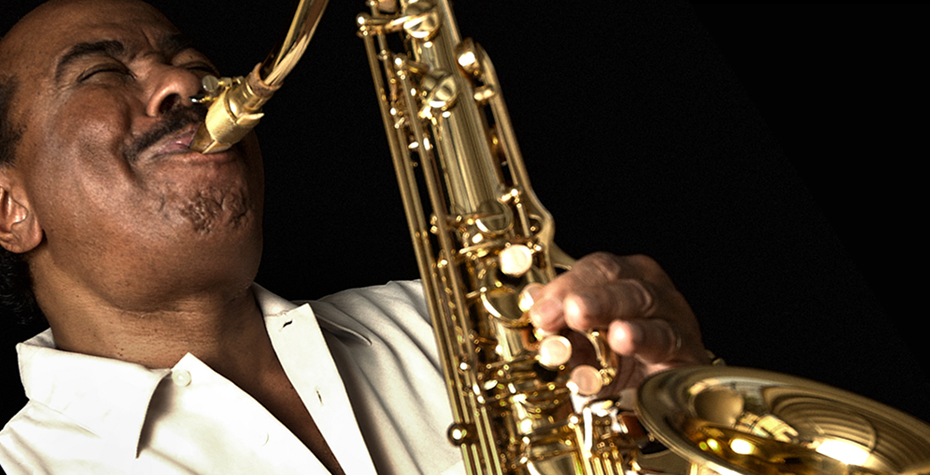 Saturday March 11th, 2023, 5:00 PM – Three of a Kind.
'Like Someone in Love', 'Whisper Not' and 'The End of a Love Affair' are the three pieces of which you will hear three performances each.
We zoom in on Whisper Not, with three interpretations from the 1950s, including that of composer Benny Golson (photo).
Whisper Not
Tenor, composer, arranger Benny Golson wrote the piece in 1956. It didn't take him more than 20 minutes.
The appealing composition was soon picked up by other musicians and acquired standard status.
Also with vocalists, with lyrics by Leonard Feather.
Golson recorded it in 1957 with a large ensemble, a nonet, including horn and baritone sax.
This version opens with an intro, a fact that is usually omitted in other versions.
The arrangement has been put on quite a bit, something that may detract from the 'intimate' atmosphere of the melody.
Benny Golson was tenor, arranger and musical director of Art Blakey and the Jazz Messengers in 1958.
Their album Moanin' (1958) – in the legendary line-up with Lee Morgan (trumpet) and Bobby Timmons (piano) – contained some of Golson's compositions, including the well-known Blues March.
The record became a hard bop classic.
In 1959, Golson founded The Jazztet with trumpeter Art Farmer.
This also became a successful hard bop formation, thanks in part to Golson's talents as an arranger and composer.
He signed for I Remember Clifford, Killer Joe and Five Spot After Dark.
Wes Montgomery, the guitarist who does not pluck the strings with a pick but with his thumb, also works with a few wind instruments.
But he keeps the arrangement thin.
Striking is his choice for the low register of the wind instruments at the opening of the piece.
At the end of his own single note solo (no more than one note at a time, like a wind instrument; no chords) he effectively introduces some diphthongs – to conclude.
The recording dates from the second half of the 1950s.
Let's jump from Indianapolis (where Montgomery lived and where his recording was made) to California.
There, drummer Shelly Manne was the inspiring leader of high-profile formations in West Coast Jazz in the 1950s.
In September 1959, Shelly Manne & His Men had a long-term engagement at the Black Hawk, a jazz club in San Francisco.
The Black Hawk was the club in the Bay Area.
What happened on stage there has been handed down in a number of live recordings – Dave Brubeck, Thelonious Monk, Miles Davis, and thus also Shelly Manne & His Men.
Contemporary Records planned to record three evenings and put together one record.
But the quality of the performances turned out to be so high that everything was released on four records.
Commercially not without risk.
And so we hear Whisper Not performed by trumpeter Joe Gordon, tenor Richie Kamuca, pianist Victor Feldman, bass Monty Budwig and the leader on drums.
A pearl, with a starring role for all soloists, and for the beautiful, restrained arrangement of the rhythm section behind the solo horns.
For details, see the Guide.
Three of a Kind – Bert Broere