White man sings the Blues – Mose Allison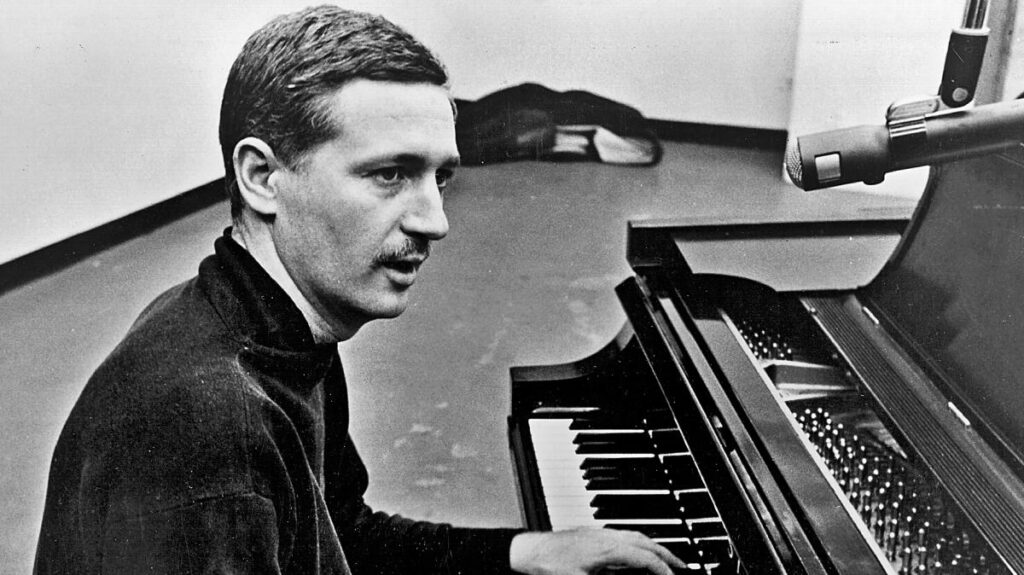 The Art of the Improvisers on Saturday 11 June 23:00 CET features the first part of a series about Mose Allison and is titled 'Young Man Mose'. The music of singer-songwriter-pianist-trumpeter Mose Allison (1927-2016) is a unique mix of blues en bop. He inspired many blues and rock musicians and this has resulted in many cover versions of his compositions. Herman Brood recorded his own versions of a a number of songs by Allison. He also took the name of his band, Wild Romance, from the text of one of these songs: "I lost my mind in a wild romance".
Mose Allison, a white American, grew up in Mississippi, the land of the Delta Blues. He lived on his grandfather's farm – where he was also employed as a cotton picker – and started piano lessons at an early age. In 1956 he moved to New York and this was the start of his jazz career. His record debut as a pianist/vocalist, Back Country Suite, was released on Prestige in 1957 and generated considerable attention. The song Young Man Blues – which was included on this album with the title Blues – was covered in 1970 by rock group The Who, on their album Live at Leeds. Covers by many other groups were to follow.
The piano trio was always Allison's favorite line-up, the same format as the one used by his musical hero Nat King Cole. As a pianist he created his own percussive style, with elements from both blues and bop. His forms, with many variants on the traditional blues, often contain a call and response between vocals and piano. He considered his song-texts to fall into three categories: "slapstick, social commentary and personal crisis." His voice, with his distinctive southern accent, was immediately recognisable.
The first part of our series  about Mose Allison features recordings from the period 1957-1962 – including his well-known and often covered Parchman Farm – and two live recordings from 2006. Click here for the full playlist
The Art of the Improvisers – a programme by Michael Moore