Will Oldham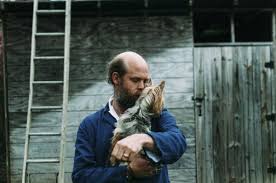 Popart starts a series of Will Oldham specials on Thursday 4 June 22:00 CET.
The American singer/songwriter Will Oldham has produced countless singles and albums over the past 30 years under various names, of which the most well-known is Bonnie 'Prince' Billy.
On Thursday 4 June 2020 at 22:00 CET in Popart you can listen to the first of a series of programmes about Will Oldham.
The first part concerns music from the period 1990-1994.