Willem de Ridder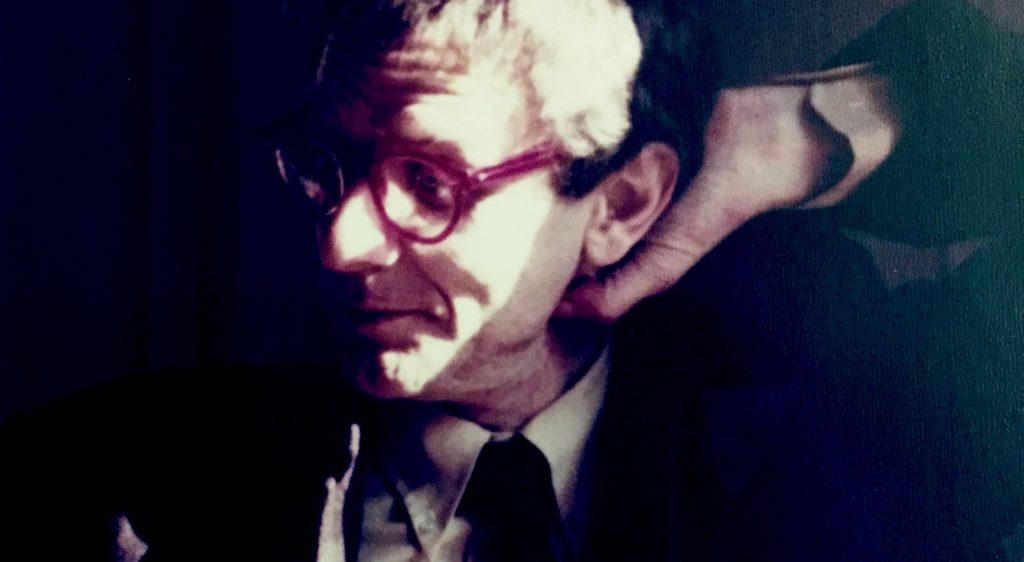 On Wednesday 9th September in Thema at 20:00 Fluxus artist, magazine maker and story teller Willem de Ridder.
At the end of last year, 14th October 2019 to be exact, Willem de Ridder reached 80. In Thema on Wednesday 9th September we dive into his audio-archives. Starting out with the soundscore by Flagula (1966) and finishing with De Ridder Synthphonie (2019). In between recordings from the archive of the Radio Art Foundation with experimental listening games and 'improvised sound-works', in which among other musicians Alvin Curran, Jon Rose, Cora Emens and Hessel Veldman joined in.
Listen here to the radio-edit by Willem de Ridder 80 years old. Recordings which were made by Kees van de Wiel in the Willem Twee Toonzaal in 's Hertogenbosch on 14th October 2019.
Click here to the programme information for Thema on 9th September 2020 at 20:00 .