Win tickets to Parne Gadje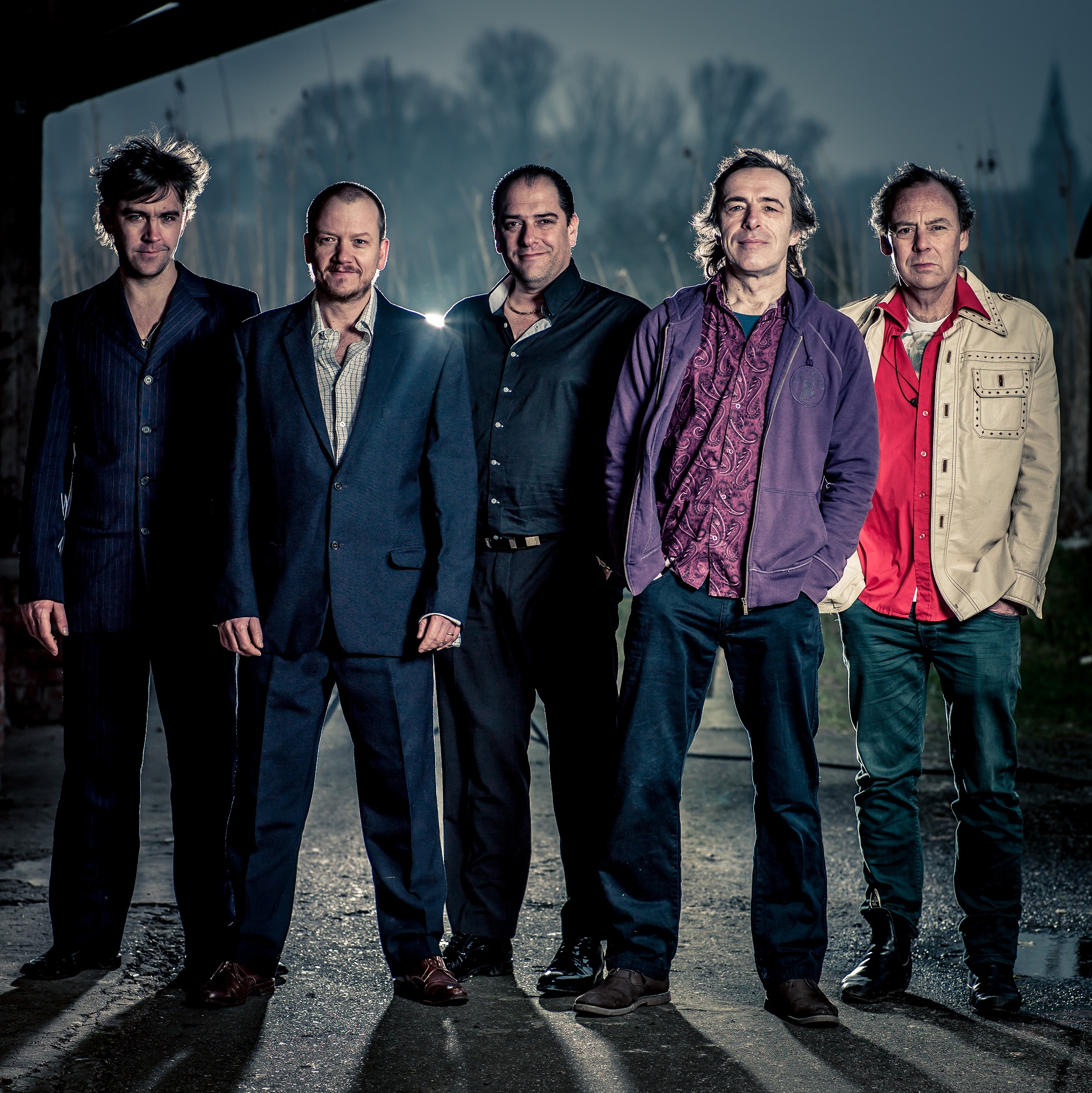 Muziekstroom Dordrecht offers high quality programming for a broad audience. The Concertzender makes a regular selection of their highlights and has 1×2 free tickets to give away.
Send an email before 15th March to katja[at]concertzender.nl. The winner will be notified in good time.
This month we've selected for you:
PARNE GADJE
Parne Gadje knows no boundaries. They have already been guests on Acoustic Roots.
Their music might come from direct from the Balkans, but equally well from the Middle East or anywhere in between.
Innovative, swinging, full of improvisation and self-built stringed instruments.
Saturday 21st March 2015
20.00
€17,00
Muziekstroom Dordrecht
Noordendijk 148
3311 RR Dordrecht
088 888 53 70