Winter Solstice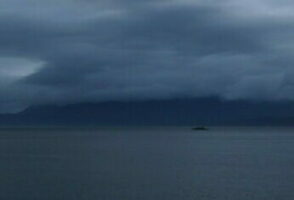 During the night of 18th December we're celebrating the third night of the Winter Solstice.
With Winter Solstice we reflect on the past year and dream about what the new year might bring. We're doing that from Saturday night 23:00 till 07.00 the following morning, thus 8 unbroken hours ! Mostly awake, regularly snoozing, sometimes sleeping, then reawakening and whatever happens in between during the night.
Click hier for more information over the coming days about the music to be played during that night.