Winter solstice in a Christmas atmosphere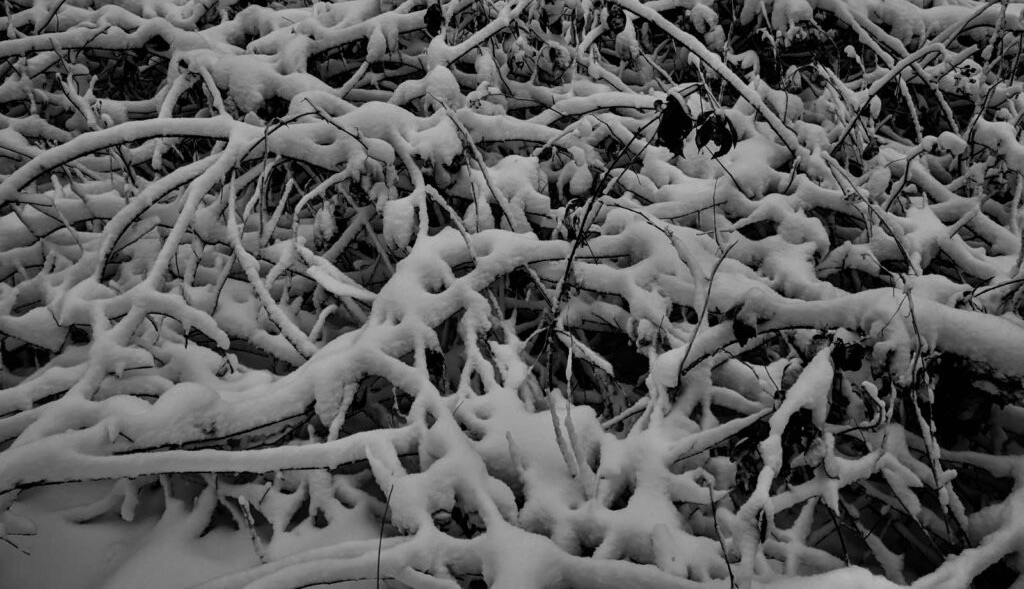 From 11 p.m. Christmas Eve to 7 a.m. Christmas Day; Winter Solstice in Christmas atmosphere. The dark days at the end of the year are a time of traditions, old and new. It's the time to slow down, reflect on the year, dream about what the new year will bring. Awake, dozing, asleep, or awake and everything in between. The Winter Solstice tells an eight-hour story with ambient music, from the beginning to the end of the night. Winter Solstice is a collaboration between four different program makers. Roel Janssen (Space Exposure), Harrold Roeland (Sensenta and Bureau Radiophonie), Bob Rusche (X-Rated and X-Ray) and Peter van Cooten (DreamScenes) are specialists in ambient music. Each program maker is responsible for two hours of radio during Winter Solstice.
Read more in our newsletter of December 2022.
Click here for Winter Solstice in the night of 24th and 25th December.