X-Rated – Arjen Grolleman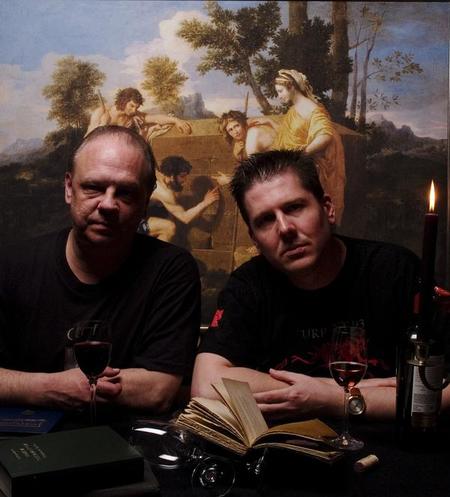 5 years ago, on 20th January, Arjen Grolleman, programme maker for the Concertzender and Kink FM, passed away as a result of a fatal accident. The Concertzender will be paying tribute to his memory with a full evening programme on Sunday 18th January.
For a number of years Arjen Grolleman was involved with the Concertzender through programme's such as Popart and Il Futurismo. As well as that he was the driving force behind the alternative radiostation Kink FM, where he produced such programmes as Avondland and X-Rated. He was was also the station voice for RTL.

Full evening programme
On Sunday 18th January X-Rated with Bob Rusche will be completely devoted to Arjen Grolleman.
We'll be looking back over his time with the Concertzender and X-Rated as it was then to be heard on Kink FM. You'll hear Arjen's favourite music, poems and a number of unique works specially composed and recorded for this programme. A number of studio guests will also be interviewed during this live broadcast.

This special In Memoriam will be an hour longer than usual and will start that evening at 20.00 . After it at 23.00 X-Ray will follow with more favourite music from Arjen Grolleman non-stop.

Broadcast:
X-Rated remembers Arjen Grolleman
Sunday 18 january 2015
X-Rated: 20.00 to 23.00
X-Ray: 23.00 to 24.00

X-Rated / X-Ray
X-Rated is broadcast every Sunday evening from 21.00 tot 23.00 on the Concertzender, followed by X-Ray, from 23.00 tot 24.00..
Bob Rusche compiles and presents these programmes..