X-rated honours Arjen Grolleman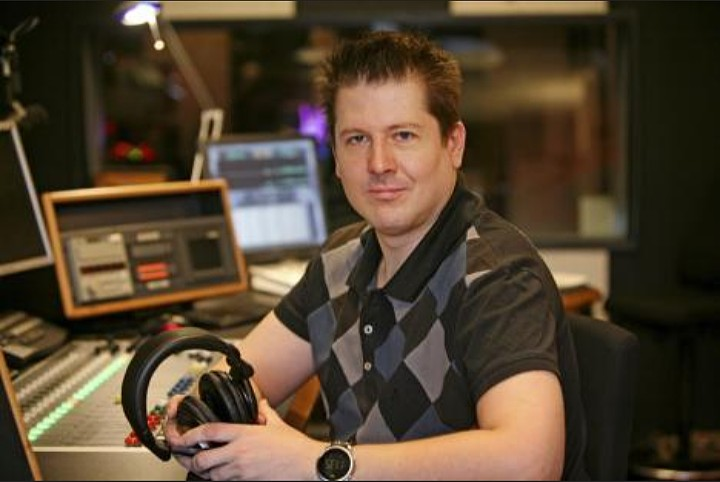 Faithful listeners know it already: every episode of X-rated is dedicated to Arjen Grolleman. This January it will be 10 years ago that Arjen passed away due to a tragic accident at home. His pupil, soulmate, successor and partner in crime Bob Rusche honours Arjen Grolleman during a special episode of X-rated on 20th January.
Paved the way
Grolleman started X-rated, which began on the legendary radio station Kink FM in the first week of 1995 with Arjen as its sound and face. After Kink FM folded X-Rated moved to the Concertzender, where it plays every Sunday evening from 21.00 to 23.00. Bob Rusche has been involved since 1999 in this programme about unique electronics, ambient and avant-garde. During the episode of X-Rated on Sunday 19th January Bob will be remembering Arjen, with some of his favourite musical pieces.
Listening tip
Interested in experimental, avant-garde, industrial, ambient and electronic music? In just 2 hours the broadcast on 20th January will give you a wonderful insight with two of the best guides you can imagine. Listen to X-rated: your Sunday evenings will never be the same again!
Listen
In honour of Arjen Grolleman.
X-rated, 20th January 2020 21.00 to 23.00.