X-Rated in a festive mood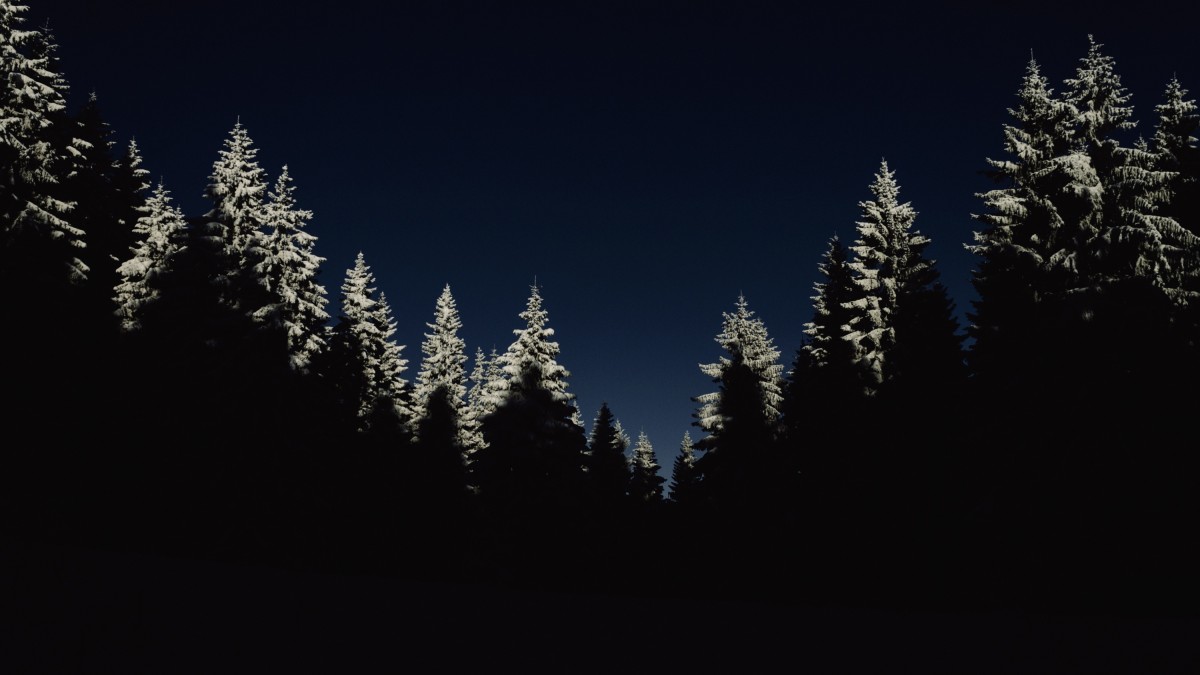 There are a number of X-Rated specials during the festive period.
The X-Rated programme on Christmas Eve is the traditional Christmas special with 3 hours of the darkest Christmas music. On New Year's Eve X-Rated will be broadcasting non-stop with two special mixes.
The first two programmes in the New Year are on Sunday 7 January and Sunday 14 January and will feature X-Rated's selection of the best albums of 2017.