X-Rated || Le Guess Who?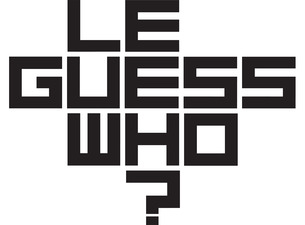 X-Rated on Sunday 22 October 21:00 CET and Sunday 5 November 21:00 CET presents specials featuring musicians who are performing at this year's Le Guess Who? festival.
The Le Guess Who? festival is held in Utrecht from Thursday 9 November to Sunday 12 November and there will also be other specials on the Concertzender in the coming weeks, including programmes about Han Bennink and Martijn Comes.
Kraak Helder || Concertzender programme maker, Martijn Comes, opens the Le Guess Who? festival with his work 'Eann' for carillon which will be performed in the Dom church in Utrecht by Malgosia Fiebig.
Click here to go to the website of the Le Guess Who? in Utrecht for the complete festival programme.