X-Rated tickets for Einsturzende Neubaten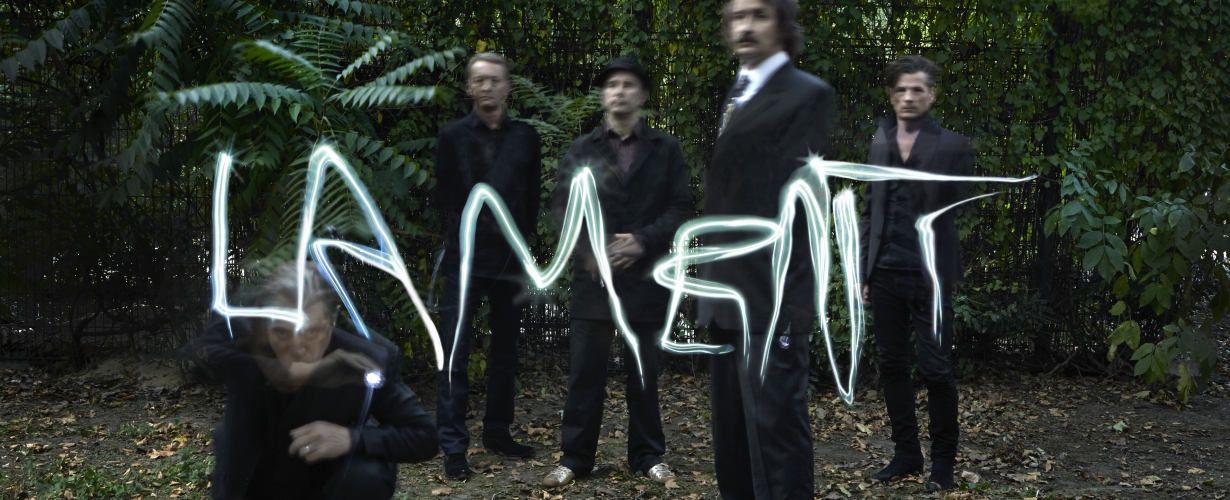 On 26th August 2018 the German band Einstürzende Neubauten will be playing an exclusive concert in the LIMBURGzaal in Theater Heerlen during Cultura Nova.
On Sunday 19th August in X-Rated you can win tickets for Einstürzende Neubauten on 26th Augustus in Theater Heerlen, as part of the Cultura Nova 2018 festival in Heerlen.
The concert will take place within the programme´Boven Gronds´ about the period after the mine closure and is organised by Cultura Nova together with Parkstad Limburg Theaters and poppodium NIEUWE NOR, in cooperation with Philharmonie ZuidNederland.
During Cultura Nova Einstürzende Neubauten will be giving a complete performance of the musical war document and concept album 'Lament'. The album and concert came to life in 2014 as a commission from the council Diksmuide (BE) in memory of the first World War (1914-1918).
Click here for information about this exclusive concert.