X-Rated times 25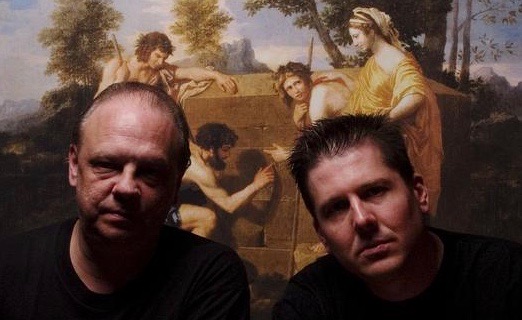 On 1st October 1995 Kink FM broadcast the first episode of X-Rated, inspiringly led by Arjen Grolleman. X-Rated quickly developed into a source of uneveryday music, with genres such as industrial, avant-garde and counter electronics, often in a powerful mix with mysticism and the occult. Poetry was also included.
The first years were led by Bauke van der Wal and Kees de Brouwer until in 1999 Bob Rusche took it over. He continued it after the tragic death of Grolleman in January 2010 until now, as after Kink FM stopped in October 2011 X-Rated moved to the De Concertzender.
We have of course to celebate 25 years of X-Rated even though we still miss Arjen Grolleman.. Unfortunately Covid does not permit us to have a lively celebration with a hall full of listeners, so we've come up with an alternative: on Sunday 4th and 11th October it's the listeners who compile X-Rated. Bob has asked them to send in their favourite tracks of the past 25 years of X-Rated. We should have known – we have a truly special playlist ready for you ! So put your hamster to bed early and listen the next 2 Sunday evenings to the result.