X-Rated : Zabelka and Petit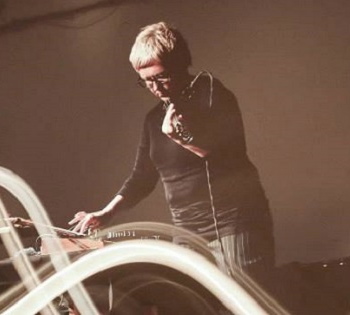 Mia Zabelka and Philippe Petit are going to play a very special concert on Friday 19th June in the Vrijplaats in Leiden. On Sunday 14th June from 21:00 you can win free tickets in X-Rated.
Photo: Mia Zabelka.
Click here through to the website of Vrijplaats Leiden for more information.