You won't believe what you hear!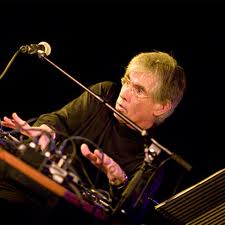 Lifespans is the first in a series of 4 CDs that were issued last year by the Dutch vocalist and performance artist Jaap Blonk. Lifespans explores the limits of human hearing, and can be experienced on Wednesday 12 March at 23:00 in Electronic Frequencies.
Read more about Jaap Blonk on his website.
And for more information about the programme go to the programme guide.