200th edition of Bach Ad Infinitum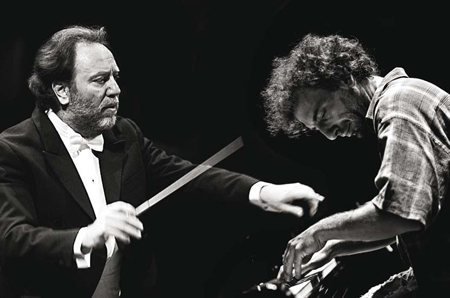 On Friday 26 September at 13.00 CET we reach an important milestone: the 200th edition of Bach Ad Infinitum! This special programme has been complied by our devoted and loyal presenter, Joop van Zijl.
Joop van Zijl is working tirelessly with Govert Jan Bach to present the complete works of Johann Sebastian Bach. However, his taste in music is much wider. It includes lots of classical music, but Joop is primarily a fan of jazz music. When he was given the opportunity to choose the music for the 200th edition, his choice was quickly made: Gershwin!
Broadcasts:
Friday 26 September, 13.00 – 14.00 CET
Friday 3 October, 13.00 – 14.00 CET