600th Bach ad Infinitum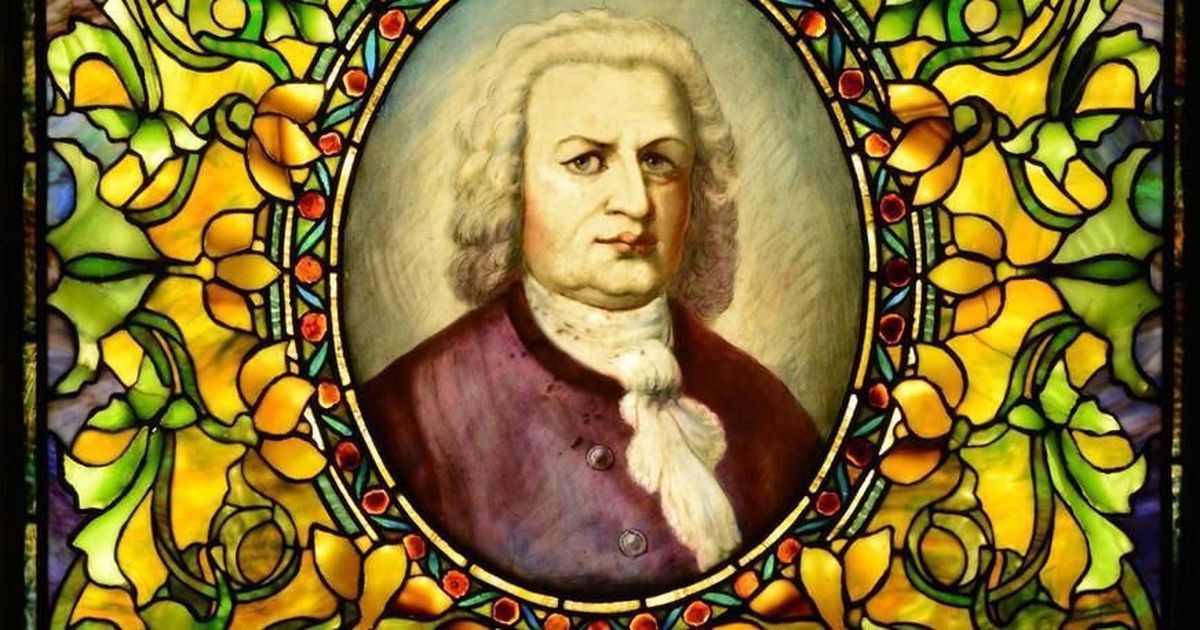 Bach ad Infinitum broadcasts the 600th episode on Friday 7 September at 13:00 CET. In this episode Bach departs for distant shores but there is also time for a more familiar Luther chorale.
The number 6 was important for J.S. Bach and the makers of Bach ad Infinitum have now reached episode number 600. It is 100 episodes since the last milestone and regular listeners realise that this means a special programme.
In this 600th episode Bach travels to distant lands. You can hear versions of his music from countries with their own strong musical traditions: India, Japan, Iran and Lebanon.
Enjoy these unusual interpretations together with a more familiar version of a Luther chorale.
Broadcasts:
Friday 7 September 2018, 13.00-14.00 CET
Friday 14 September 2018, 13.00-14.00 CET
The picture of Bach is from the Halimmuseum in Illinois (artist: Louis Comfort Tiffany)