8 Young Musicians play Bach's Inventions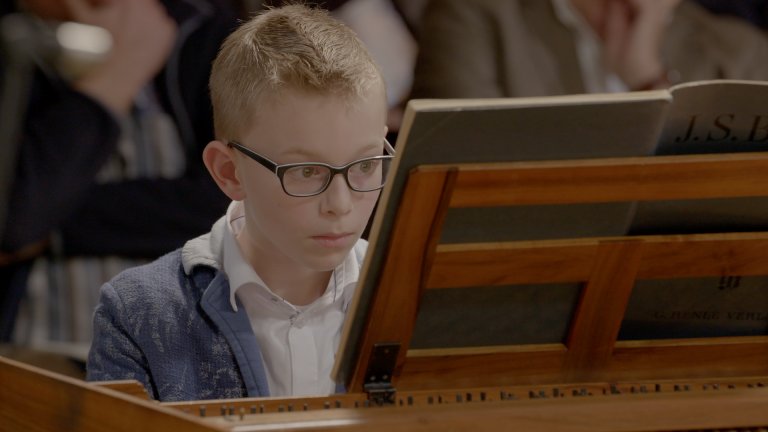 8 young musicians ( between 7 and 16 years old ) play the Inventions by Bach, which he wrote as study material for his sons, during All of Bach. On Wednesday 27th April from 15:00, during the programme Concertzender Today, harpischordist and initiator Tineke Steenbrink describes the project.
"Bach wrote the Inventions as study material for his sons and students", explains the artistic leader of the Bach Society Jos van Veldhoven . "That was the reason for us to give these talented children the opportunity. Since we only play historical instruments they will receive masterclasses and lessons so they can perform these pieces on the harpischord.
Only a few children who can play Bach at a high level know how to play the harpsichord, hence our decision to invite pianists as well." The Bach Society made the selection together with the harpischordists Pieter-Jan Belder, Tineke Steenbrink, Siebe Henstra and Menno van Delft. "
The Dutch Bach Society publishes a new work by Bach every Friday gratis online in video and audio op http://allofbach.com