A Quartet of Dutch Big bands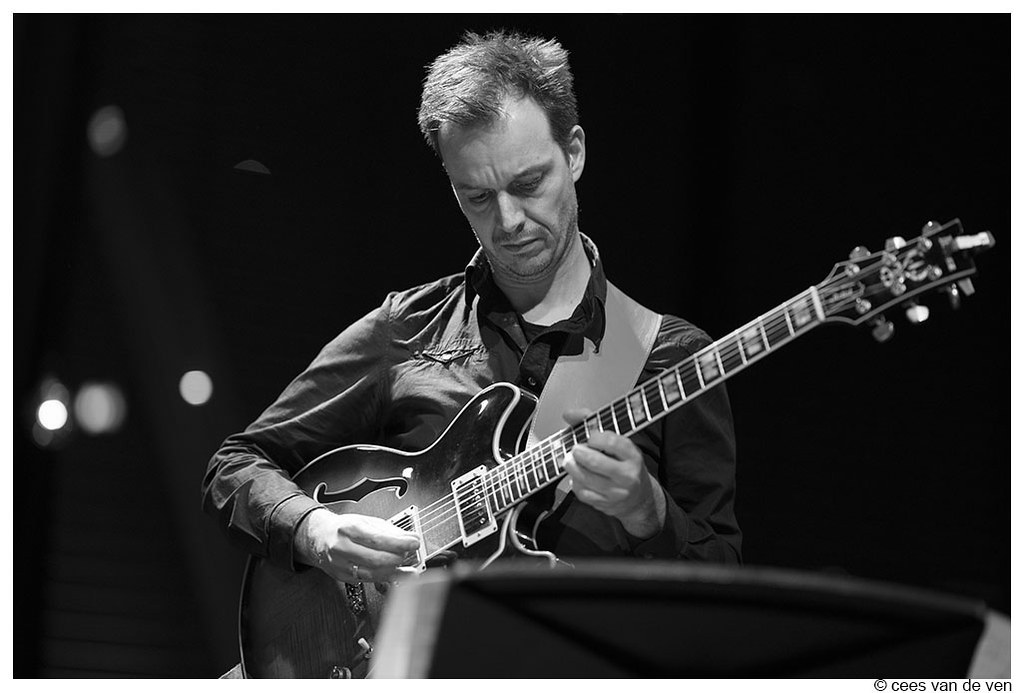 Saturday 2nd April 2022, 19:00  – Holland Jazz. Both the Jazz Orchestra of the Concertgebouw and its guitarist Jesse van Ruller, separately, can claim a place in the top of the jazz world. In 2008 Van Ruller played as soloist with the orchestra in nine of his own compositions. The combination of orchestra, soloist and compositions –arranged by among others Henk Meutgeert – is a guarantee for a brilliant concert, recorded on the album Silk Rush.
Jesse van Ruller has been connected with the Jazz Orchestra of the Concertgebouw since the 90's. This orchestra, started in 1996 by Henk Meutgeert (direction/piano) – then under the name New Concert Big Band – has since toured the world with many Dutch and international guest soloists. Its musical spectrum is very wide, from "classical" big band sound to contemporary, innovative styles.
In Silk Rush the orchestra brings its soloist  to the fore. He also demonstrates a range of musical opportunities in composition and improvisation. Four arrangers complete the works. And… Van Ruller is definitely not the only top soloist!
The pieces from Silk Rush are accompanied by music from Jazzmania Big Band (cd New Impressions), Amstel Big Band (cd plays Sven Schuster) and Millennium Jazz Orchestra (Lookin' East).
Holland Jazz – a programme by Jan Verwey