A thunderous end to a trilogy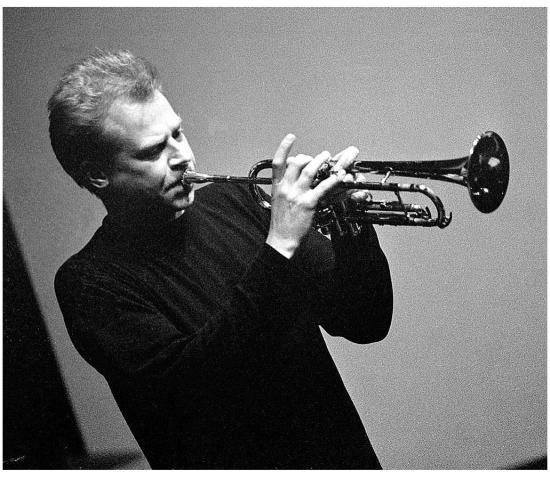 In House of Hard Bop on Saturday 19 June 17:00 CET, the men from from the Ben van den Dungen/Jarmo Hoogendijk Quintet again display their usual power, but also take time out to reveal their more lyrical side.
This time, programme maker and drummer Eric Ineke completes his trilogy about the legendary  Ben van den Dungen/Jarmo Hoogendijk Quintet. The members of the band are Van den Dungen on saxes, Hoogendijk on trumpet, Harry Emmery on bass, Rob van Bavel on piano and Eric Ineke on drums. The programme features music from Double Dutch, their CD from 1993. The hard bop on this album has an exceptional high sense of urgency! The structure of the compositions is varied en often surprising. In addition to their usual hot and energetic playing their is also an opportunity for them to cool down. Something in Blue features Jarmo Hoogendijk (see photo) and allows him to display the softer and more lyrical side of his character.
House of Hard Bop – a programme by Eric Ineke