American Highways: Mark Rothko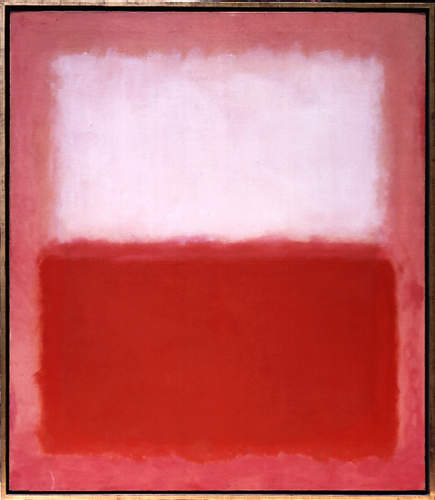 American artist Mark Rothko created a radical style which continues to influence painting and design today. The exhibit at the Gemeente Museum in Den Haag is a retrospective of his work. In American Higways we take a musical stroll along his paintings.
003 Mark Rothko: Silence and Solitude
In this episode of American Highways, we view an imaginary tour of Rothko's paintings, which are paired with music of his friends John Cage and Morton Feldman; but also music of Devotchka, Brad Meldhau, Dan Tepfer, and Charles Ives. A minimalist search for intimacy.
Meer op GuyLivingston.com/radio
Samenstelling & presentatie: Guy Livingston