An Ox on the roof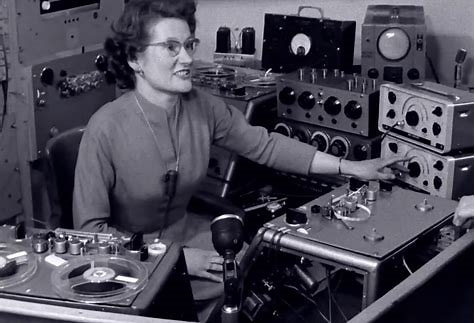 This newsletter was delayed for this month, but not as much to miss the introduction of the prize-winning broadcast of An Ox on the Roof by Thea Derks. Sunday 3rd of October had three prize winners in its spotlight.
Last September, there were two composition competitions in the Tivoli Vredenburg in Utrecht. Fresh alumni of the Dutch conservatoires could compete for the Tera de Marez Oyens Prize. Soheil Shayesteh won with his composition Žhâ for cello, electronics and visuals. And composers under 35 competed for the Gaudeamus Award 2021, which was awarded to Annika Socolofsky.
The prize named after Tera de Marez Oyens was established two years after her death in 1998 by her widower and children. De Marez Oyens not only composed beautiful music, but was also a great promoter of the avant-garde and worked a lot with children. As a composer, she often worked with electronics. The poignant Charon's Gift for piano and tape from 1982, can be heard in our broadcast as an example.
The first edition of the prize was awarded in 2001, to Calliope Tsoupaki. It was a commission for the Kaida Trio, which consists of flute, bass clarinet and piano. She simply called her composition Trio. Tsoupaki is the current composer of the Netherlands and one of the jury members of the Gaudeamus Award 2021. This was won by the American composer/vocalist/violinist Annika Socolofsky, whose so-called 'feminist rager lullabies' leave no one unmoved. In 2014, the Ukrainian Anna Korsun won the Gaudeamus Award. She, too, has a very distinctive voice, which gets under your skin and does not allow itself to be pigeonholed. This broadcast full of laureates features works from her as well.
Listen back: An Ox on the Roof.