An Ox on the Roof, part 15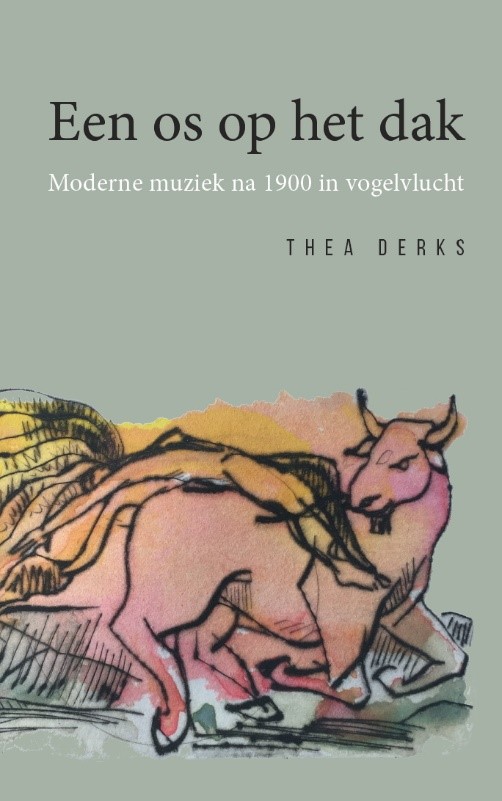 On Sunday 7 june from 12 tot 13 hours , we'll be broadcasting volume 15 of An Ox on the Roof, Thea Derks' series following her book with the same title.
The music theater piece Arianna by Florian Magnus Maier should have had its premiere on May 21 in Muziekgebouw aan het IJ. He wrote this 'reconstruction' of the eponymous opera by Monteverdi for the early music ensemble Le Nuove Musiche and his own electric guitar. Maier is also a familiar name in the field of death & trash metal.
Connie van Binsbergen also plays electric guitar, but she is involved in the world of jazz and improvisation. She became known for her many projects with poets and will make one last tour this autumn, after which she will devote herself entirely to composing. Bart Visman does not perform himself, but writes beautiful music for others. His work follows the classical tradition of composers such as Debussy and Ravel. He has a special flair for vocal music. In summary, more music by Dutch composers.
Listen
The Ox in the time of Corona #3, Sunday 7 June from 12:00 to 13:00 CET