And now…. Rob Agerbeek !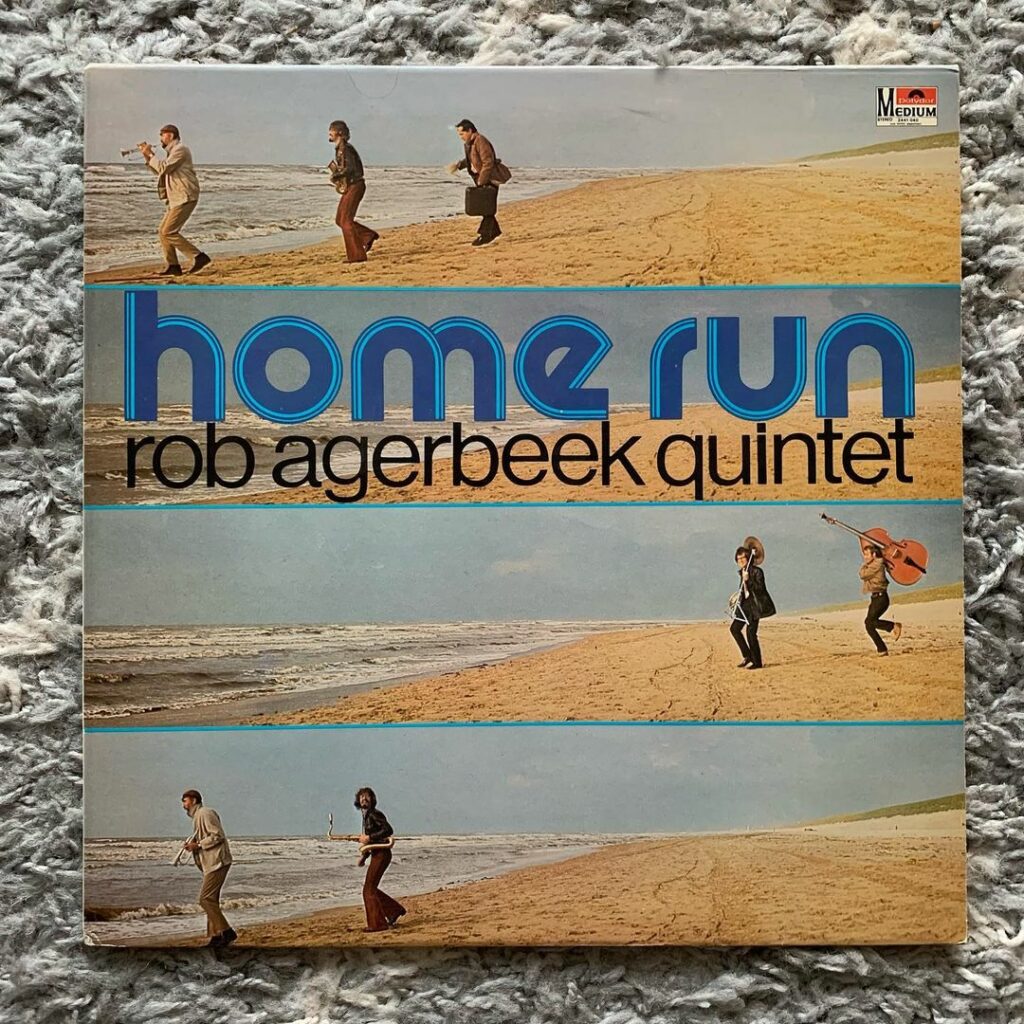 Saturday 17th September 2022, 17:00  – House of Hard Bop. The love for jazz of pianist/composer Rob Agerbeek (1937) started with boogie woogie,  a style to which he has remained even after the spark for bop and hardbop had been lit. He toured with boogie woogie pianists Rob Hoeke and Jaap Dekker, played for many years with the Dutch Swing College Band, and led his own successful bop trio's and other formations.
One of his sources of inspiration was Horace Silver. Agerbeeks quintet debut Home Run from 1971 has the same lineup as Silver and Art Blakey's groups: trumpet, tenor sax and piano trio. The composition and arrangement style is American hardbop, but the pianist is now 100% Agerbeek – definitely not a follower of Silver. You'll hear no less than 7 pieces from this album , with Willem Reinen on trumpet, Dick Vennik on tenor, Rob Langereis bass and Eric Ineke on drums.
The piece Wave is on the cd On Green Dolphin Street (1974) by tenor George Coleman + Rob Agerbeek Trio, also with Langereis and Ineke.
This programme finishes with Cup Bearers, from the trio-album Miss Dee (1980), now with Harry Emmery on bass.
Rob Agerbeek is still performing and celebrates his 85th birthday this month.
House of Hard Bop – a programme by drummer Eric Ineke