Arno Bornkamp in Café Zimmermann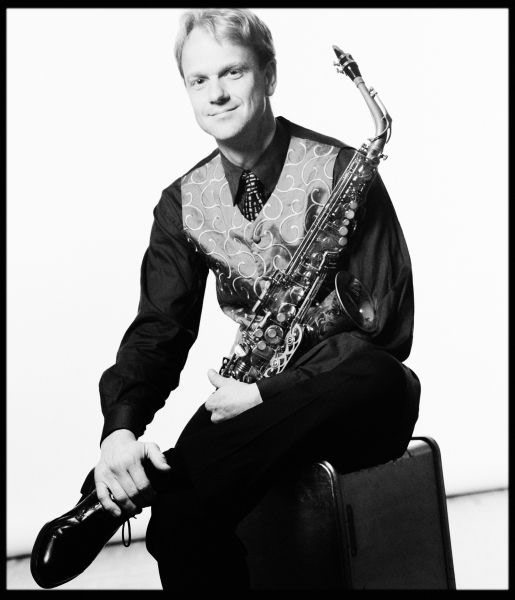 On Saturday 22 March the team from Bach Ad Infinitum is organising another Café Zimmermann in Muiderberg. You are invited to be present during the live recording with the world renowned saxophonist Arno Bornkamp!
Café Zimmermann
Café Zimmermann was the café in Leipzig where Bach, his sons and his students went to drink coffee and make music. The concerts were free, the audience only had to pay for their own coffee. It was here that the harpsichord concertos and the Coffee Cantat were performed.
Bach project
We are reviving this tradition and invite you to be present during a concert by Arno Bornkamp. This world renowned saxophonist and teacher at the Conservatory in Amsterdam, is busy with a Bach project (Bach in the Picture) in which he plays works by Bach on the saxophone without changing a note. He has already performed in the Noorderkerk in Amsterdam and gave a wonderful, sometimes playful, sometimes introspective concert.
He is now our guest and will play a cello suite as well as other works. You can attend the live recording, and admission is free!
Practical info:
Date and time: Saturday 22 March 2014, 11.30 – 12.30
Place: Restaurant Brasserie 't Lagerhuys, Dorpsstraat 29 in Muiderberg
Tickets can be reserved until Tuesday 18 March by sending an e-mail to bach@concertzender.nl
We ask you to be present for the concert by 11.00 at the latest.
The recording will be broadcast at a later date.
For more information go to the website of Arno Bornkamp