At the table with Bach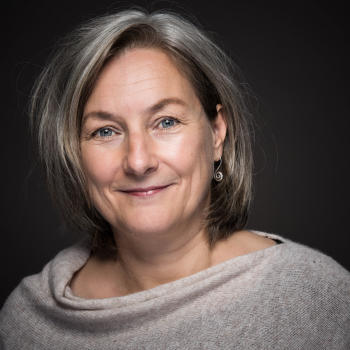 From Monday 20th December you can hear episode 31 of our podcast Bach & Co. In this episode our guest is author and publisher Karen Groeneveld. She wrote the book 'At the table with Johann Sebastian Bach'.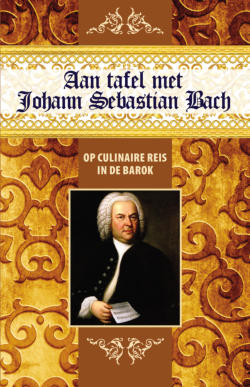 Karen Groeneveld specialises in cookbooks with a regional character , but also with a historical angle. Govert Jan read her book about Charles Dickens times and realised that cuisine from Bach's time would also be worth a historical cookbook.
Karen ran with the idea and did a lot of work researching ancient recipes. Together with Govert Jan Bach she's put the cuisine of Johann Sebastian's time in context with what we know of his life.
The result is a compact, lovely, fun book with recipes from the bourgeois times of Bach. Each one is a simple recipe, easy to make and which brings Bach a little closer.
In Bach & Co Karen describes what she found during her search and we even try out a recipe during the interview: 'A Good Cook'.
'At the table with Johann Sebastian Bach' or: ' A culinary trip through the Baroque'.
Just a sweet little book.
Klik hier voor details van het boekje.