Austrian Baroque music by New York music students and Gli Incogniti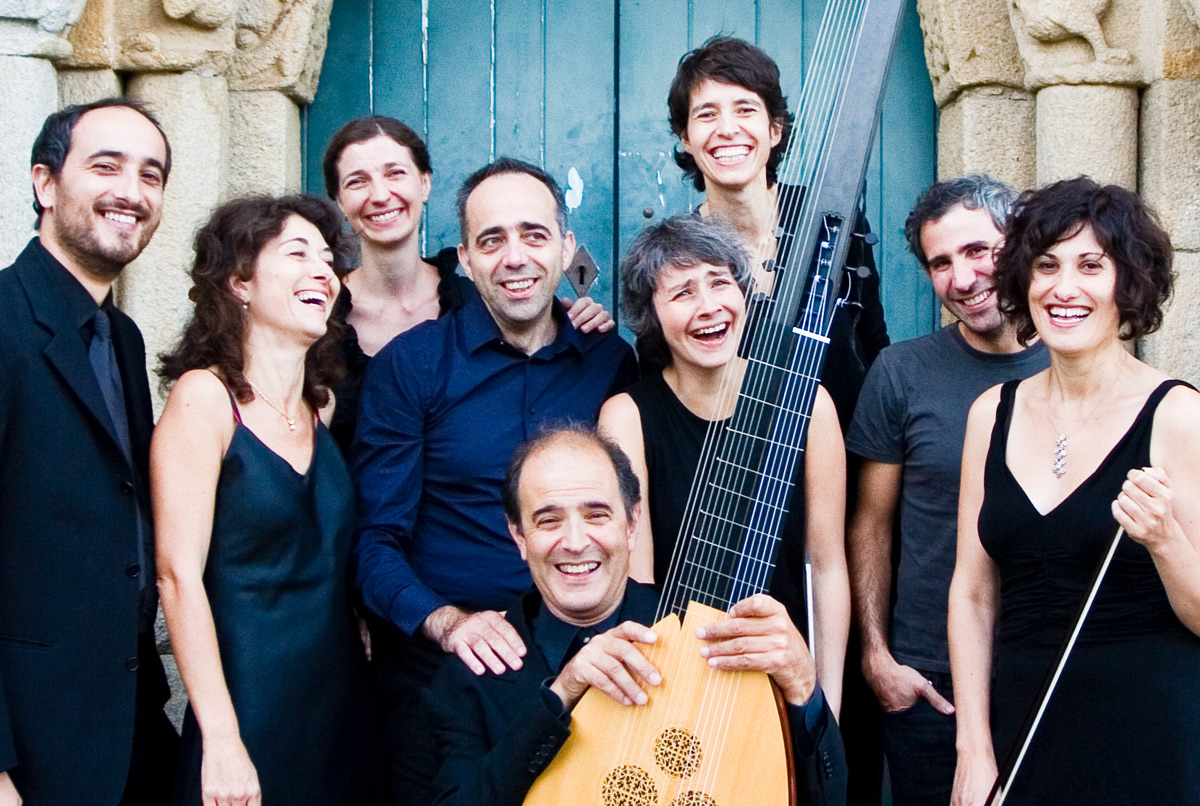 In Concertzender Live on Thursday 30th April (20.00-22.00 ) you can hear recordings of Juilliard 415 Chamber Ensemble, harpsichordists Alexandra Nepomnyashchaya and Gli Incogniti, recorded during the Early Music Festival Utrecht 2014.
A) Chamber music for Leopold I. Musicstudents from The Juilliard School of New York demonstrate their musical abilities in music from composers such as Fux and Tuma, who were in the service of the Viennese Emperor Leopold I.
Juilliard 415 Chamber Ensemble: Jeremy Rhizor, Chloe Fedor, violin. Edson Scheid, Anna Lester, viola. Lea Birnbaum, cello. Ignacio Prego, harpsichord

B) Fabulous Fringeconcert from harpischordist Alexandra Nepomnyashchaya. She plays keyboard works by Johann Caspar Kerll, Johann Sebastian Bach and Georg Muffat.

C) Viennoiseries, the most fascinating and original Austrian 17th century music by Schmelzer, Froberger, Biber and Pandolfi Mealli.
Gli Incogniti is conducted by the French violinist Amandine Beyer.
Broadcasts:
Thursday 30th April 2015, 20.00 – 22.00
Frijday 8th May 2015, 15.00 – 17.00