Bach ad Infinitum 300th Edition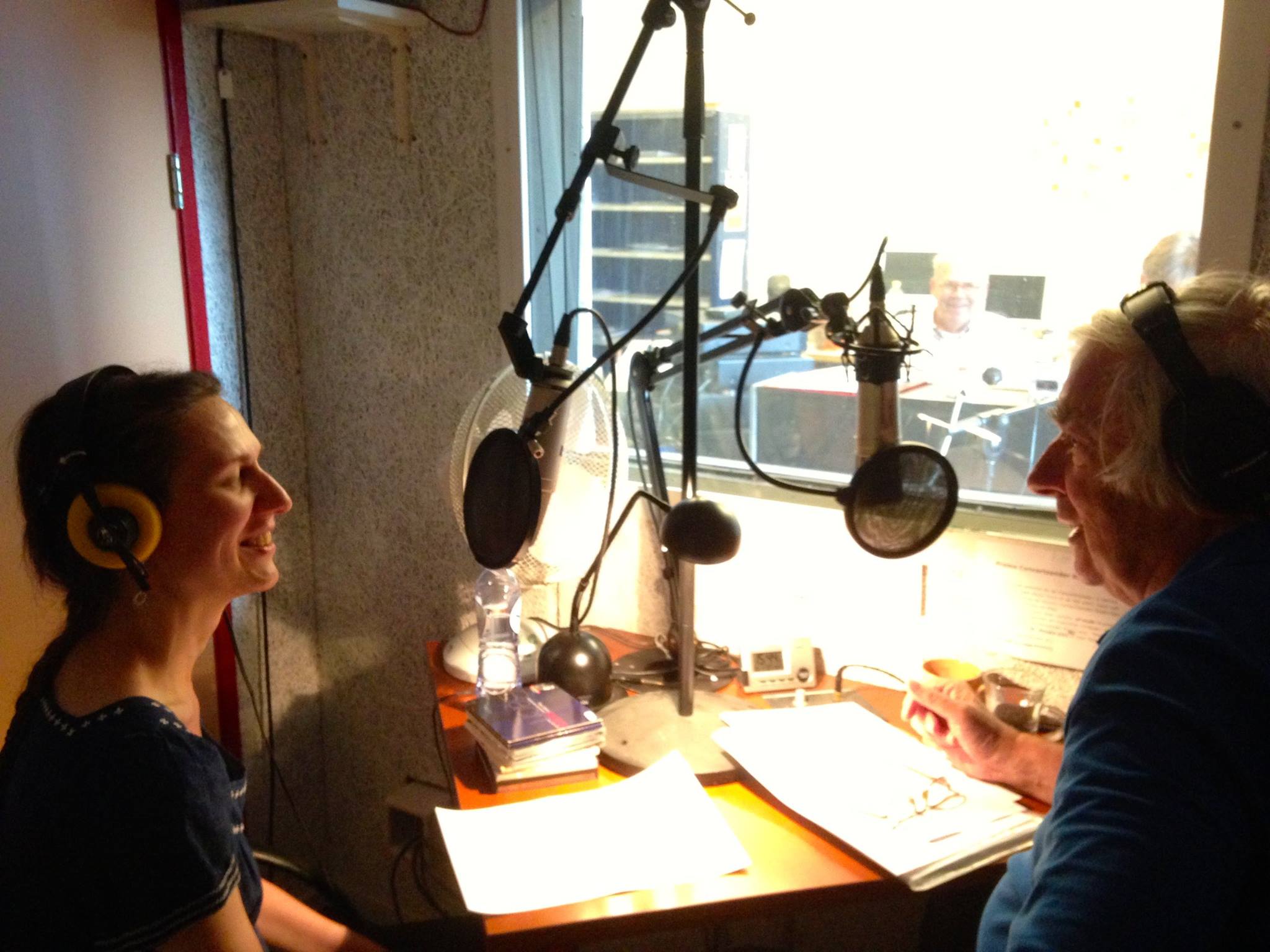 On Friday 25th September at 13.00 we celebrate the 300th episode of Bach ad Infinitum! As part of the celebration we can hear the Bach choice of Irene Stolp, coördinator Early Music.
To celebrate this milestone it seemed to programmemaker Govert Jan Bach a nice idea to get Irene Stolp, coördinator of the Early Music department at the Concertzender, out from behind her desk and to take her place beside Joop van Zijl .
Irene herself makes a lot of programmes, is the final editor of all Early Music programmese and thus responsible for Bach ad Infinitum. She keeps up to date with Early Music concerts in the Netherlands, has a huge network and maintains the programme website as well. She misses nothing and knows a lot about her speciality. A silent tower of strength..

Joop van Zijl is as always looking forward to it and will undoubtedly put her at her ease.. Who is Irene in fact, and what part does Bach play in her life ? Which are her favourite pieces?

The makers of Bach ad Infinitium are looking forward to this special 300th edition, which will be broadcast on Friday 25th September .A new milestone !
Broadcasts:
Friday 25th September 2015, 13.00 – 14.00
Friday 2nd Oktober 2015, 13.00 – 14.00