Bach Ad Infinitum reaches milestone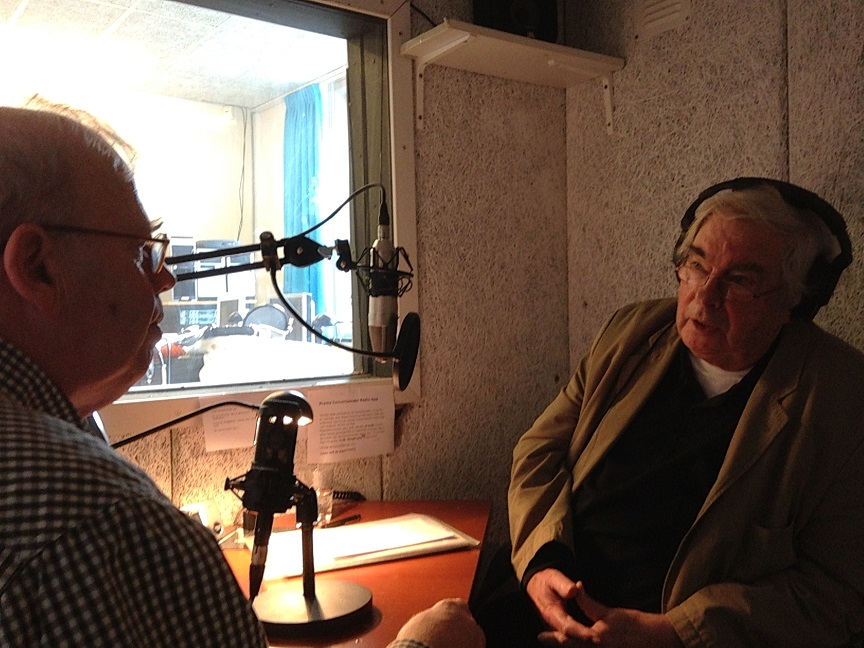 The 250th programme in our series Bach Ad Infinitum is broadcast on Friday 27th March (13.00-14.00 CET). The first programme was broadcast on the 5th November 2012 and since then Bach Ad Infinitum has been responsible for 250 hours of inspiring radio. In this special edition, the makers of the programme look back at the last two years.
This special programme features a in-depth discussion between Joop van Zijl and Govert Jan Bach. Part 2 follows a week later and replaces the usual repeat of the broadcast.
Broadcasts:
Bach Ad Infinitum #250 part A: Friday 27 March 2015, 13.00 – 14.00 CET
Bach Ad Infinitum #250 part B: Friday 3 April 2015, 13.00 – 14.00 CET