Bach Drama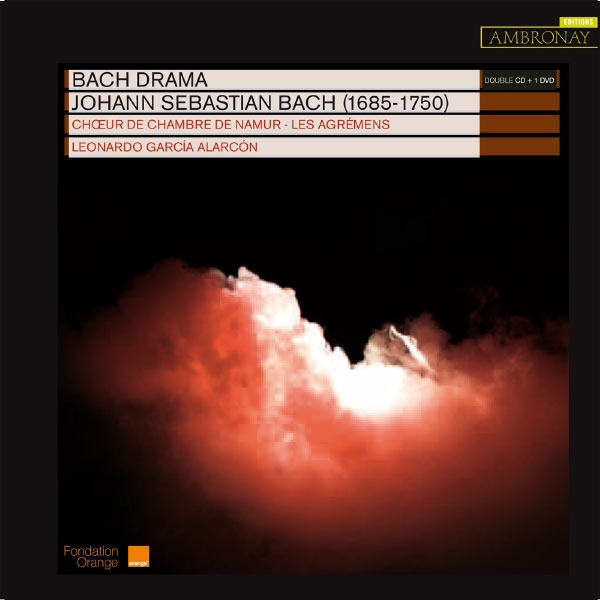 In L'Esprit Baroque on Sunday 16 November (15.00-17.00 CET) we travel to the coffee houses of 18th century Germany. You can listen to a mini-opera by Johann Sebastian Bach and to other German baroque music with southern influences.
Johann Sebastian Bach has written other 'light' cantatas in addition to his coffee cantata. These cantatas were written for small-scale performances and for simple enjoyment. These cantatas include "Der Streit zwischen Phöbus und Pan", BWV 201 that is performed here by the Argentinian Leonardo García Alarcón and the ensembles Choeur de Chambre de Namur and Les Agrémens.
In L'Esprit Baroque you can also hear a more dramatic cantata in an Italian style This cantata "Armida abbandonata" is an early work by Händel, and is sung by the soprano Véronique Gens.
These cantatas are broadcast together with chamber music by Telemann that is performed by the young ensemble Les Esprits Animaux. This ensemble could also be heard earlier this year performing live in De Musyck Kamer, and this programme is still available via our Radio on Demand service.
Broadcasts:
Sunday 16 November 2014, 15.00 – 17.00 CET
Monday 24 November 2014, 11.00 – 13.00 CET
Click here for the full playlist
Part 2 of our mini-series Bach Drama is broadcast on Sunday 23 November 2014.