Bach in Concertzender Live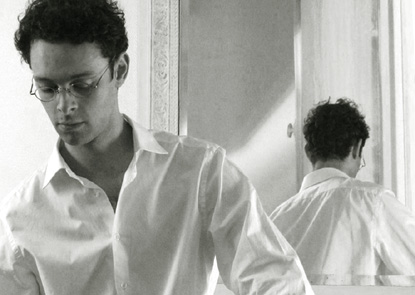 On Monday 21 October in Concertzender Live (11.00-13.00 hr) we will continue with our series of recordings of the 2012 Early Music Festival. Concerts by Benjamin Alard, the Ricercar Consort and the Ensemble Tarantule (Fabulous Fringe).
Benjamin Alard plays trio sonatas by Johann Sebastian Bach on the organ of the Nicolaïkerk in Utrecht. The young French organist/ harpsichordist also plays a chorale by Georg Böhm.
On the same day (1 September 2012) during the 2012 Early Music Festival the Ricercar Consort played, conducted by viola da gamba player Pilippe Pierlot. In the recording the ensemble plays Chamber Music by Buxtehude, Erlebach and Weckmann. Besides Pilippe Pierlot you can hear violinist Sophie Gent and harpsichordist Maude Gratton.
In between you can listen to the Fabulous Fringe concert by vocal Ensemble Tarantule. This ensemble sings motets by Sweelinck, Giaches de Wert and Monteverdi.
Broadcasts:
· Sunday 13 October 2013, 15.00 – 17.00 hr
· Monday 21 October 2013, 11.00 – 13.00 hr