Bach in the Summer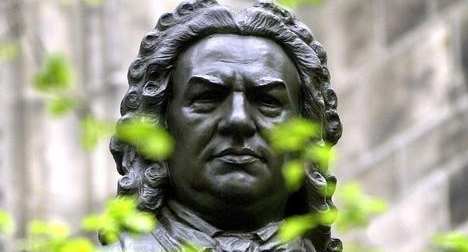 This summer (11th July to 19 August 2016) we're broadcasting special summer editions of Bach ad Infinitum, every weekday at 13.00 .
Bach ad Infinitum is our daily programme – from Monday to Friday between 13.00 and 14.00  – about the work of Johann Sebastian Bach, compiled by Govert Jan Bach.
The makers  of Bach ad Infinitum can look back with satisfaction this summer of 2016 and temporarily are continuing with summer editions, and anthologies of previously played works by Johann Sebastian Bach.
Each episode is preceded by a short introduction by presenter Joop van Zijl, without further explanation.
Our summer episodes begin with the last 3 Brandenburg concertos and the gamba sonatas by Bach on the cello. You can also hear organ and vocal works by Bach .