Bach in the summer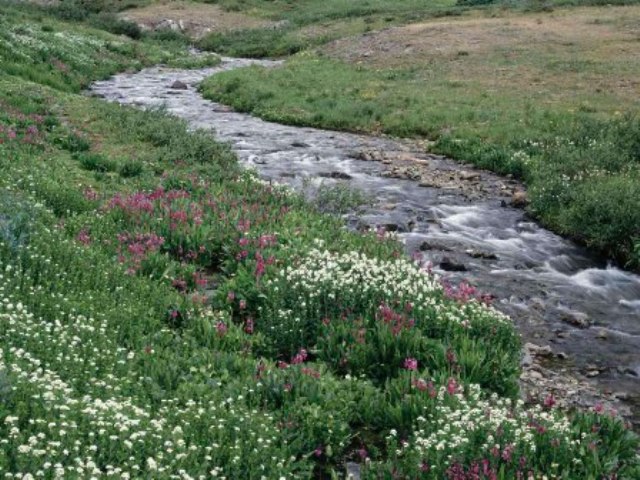 Bach Ad Infinitum, our programme about the oeuvre of Johann Sebastian Bach is broadcasting a series of summer specials between 27 July and 4 September. You can listen to the programmes on weekdays from 13:00 to 14:00 CET.
Summer has arrived with plenty of sunshine but also the occasional storm. It is time for a holiday, with no deadlines and no stress.

The Bach Ad Infinitum team is also taking a holiday and is taking some time out to reflect on their succesful series of programmes. But Bach Ad Infinitum also means Bach without holiday breaks.
So while we are away, cooling our feet in a stream and thinking about new paths to follow, Bach Ad Infinitum will still be broadcast.
We begin on Monday 27 July with Cantata BWV 12 "Weinen, Klagen, Sorgen, Zagen" with Philippe Herreweghe, followed by parts from Das Wohltemperierte Klavier played by Sviatoslav Richter.
Click here for the full playlist.
Click here to listen to some of the recent programmes on the Bach Ad Infinitum theme channel.