Bach in the winter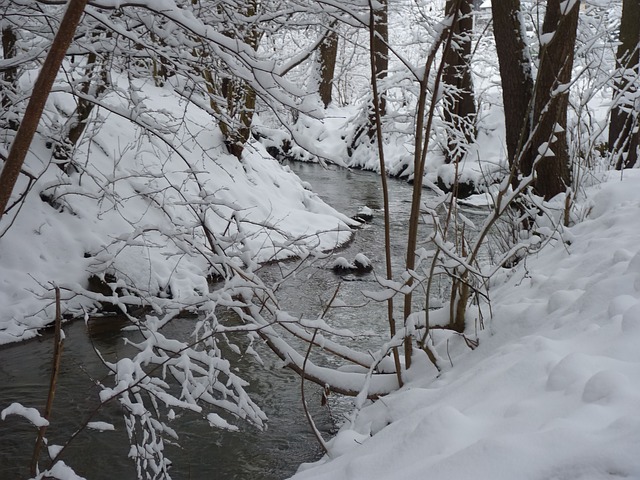 The landscape becomes wintry, it's stormy and oaks and streams freeze over, but Bach, the ever-rolling stream, flows on. The makers of Geen dag zonder Bach are taking a short break. From 12th January we'll be broadcasting winter editions of Geen dag zonder Bach.
From Monday 12th January until Friday 23rd January and from 9th February until 6th March ( always at 1300 to 1400 ) you can hear winter editions of our workdays programme featuring the work of the great master Johann Sebastian Bach, with presenter Jop van Zijl and programme maker Govert Jan Bach.

During these winter editions you can also hear attractive excerpts from the regular broadcasts of the last few months.
Watch the first winter edition of 2015 here.