Bach's Christmas Oratorio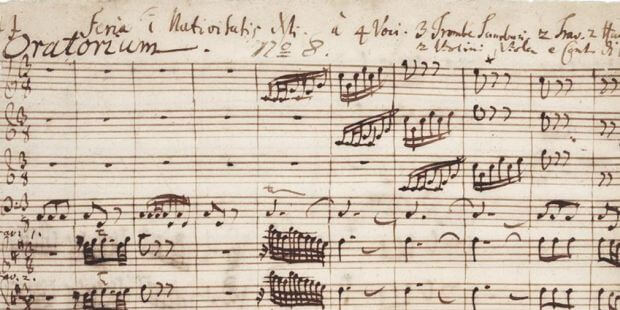 Bach ad Infinitum from 21st to 25th December 2020 and from 28th December to 1st January will be covering the Christmas Oratorio by Johann Sebastian Bach.
This huge Christmas Oratorio comprises 6 cantatas in which Bach sets the original Christmas story into a dramatic whole.  Bach does everything he can to reflect the full glory and depth of Christmas in sound.
During these festive weeks the makers of Bach ad Infinitum go deeper into the new recordings of the Christmas Oratorio, specifically by J.S. Bach-Stiftung conducted by Rudolf Lutz and on 7th and 8th January the most recent by Jordi Savall.
On 21st and 22nd December 2020 and on 4th January 2021 there's a new episode of the podcast Bach & Co – devoted to the Christmas Oratorio –  and on the 25th December we celebrate episode 900!