Baroque violinist David Plantier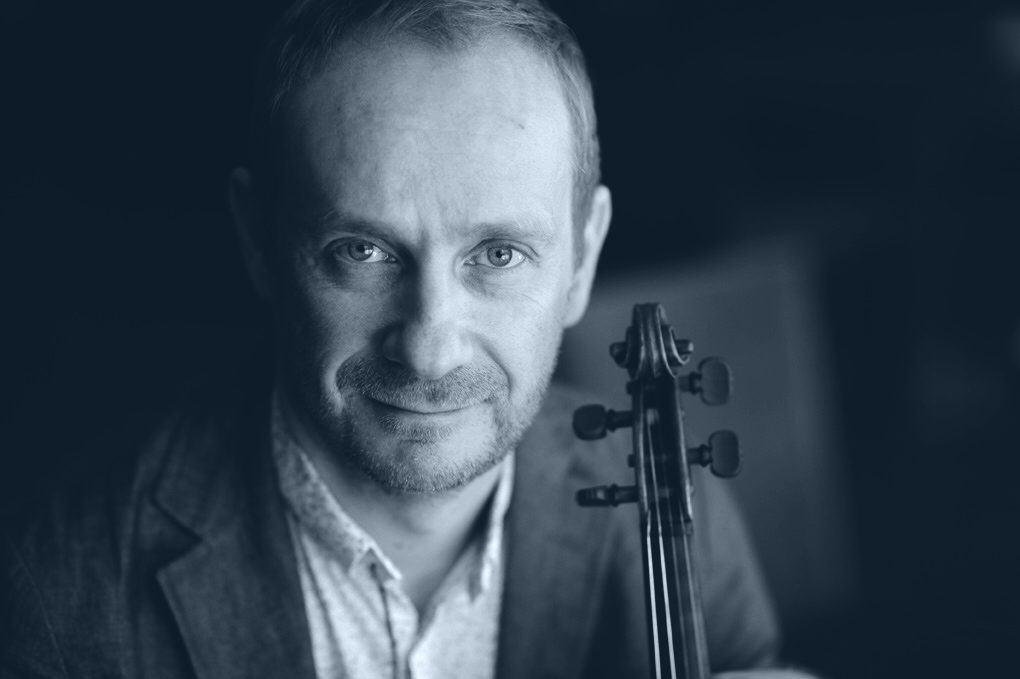 Roaming the Baroque on Saturday 22 April is dedicated to the French baroque violinist David Plantier. He has become an important figure in the world of Early Music together with his ensemble Les Plaisirs du Parnasse and with Duo Tartini. Last year he could be heard at the Early Music Festival in Utrecht.
David Plantier is being featured this month for a reason. On Saturday evening, April 29, he will give a concert with Les Plaisirs du Parnasse in the Pauluskerk in Baarn. This concert is at the invitation of Kees Koudstaal of the Art and Culture Baarn foundation. Kees is also responsible for this episode of Roaming the Baroque.
More information about this concert is available via oudemuziekbaarn@gmail.com.
During the concert, both French and Italian trio sonatas by composers such as Jean-Marie Leclair, Guiseppe Tartini and Antonio Vivaldi will be played. It is easy to hear where Leclair got his influence from: Italy!
This is reason enough to dedicate this episode of Roaming the Baroque to music played by David Plantier. We hear him in a French violin sonata by Jean-Marie Leclair, an Italian sonata by Giuseppe Tartini, and also German sonatas by Heinrich Ignaz Franz von Biber and Johann Paul von Westhoff.
Broadcasts:
Saturday 22 April 2023, 11.00 – 12.00 CET
Tuesday 25 April 2023, 10.00 – 11.00 CET (repeat)
Click here for the playlist.
On the photo: David Plantier (source: lamusica-artists.com)