Bob van der Ent in Bach & Co.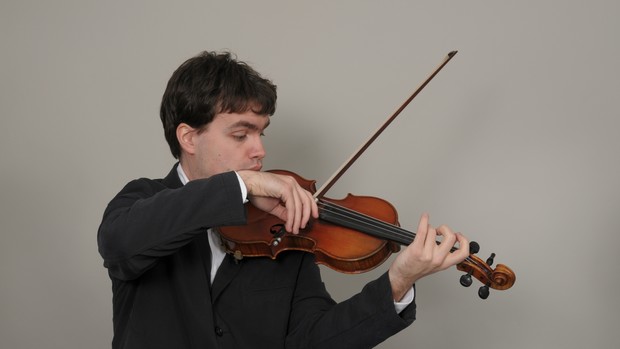 The Concertzender produces another programme about Bach in addition to Bach ad Infinitum: the podcast series 'Bach & Co'. This can be heard via your favourite podcast platform.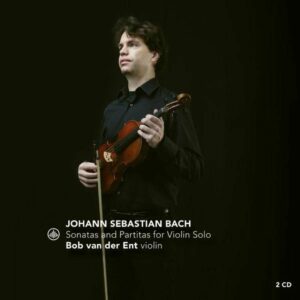 The episode of Bach & Co on 6 December 2021 features an interview with the Dutch violist Bob van der Ent.
We talk to him about his musical career, his CD 'Sonatas and Partitas for Violin Solo' which is one of our nominees for BachCD 2021 and his relationship with Johann Sebastian Bach.