Bonum est: Carnival in Southern Italy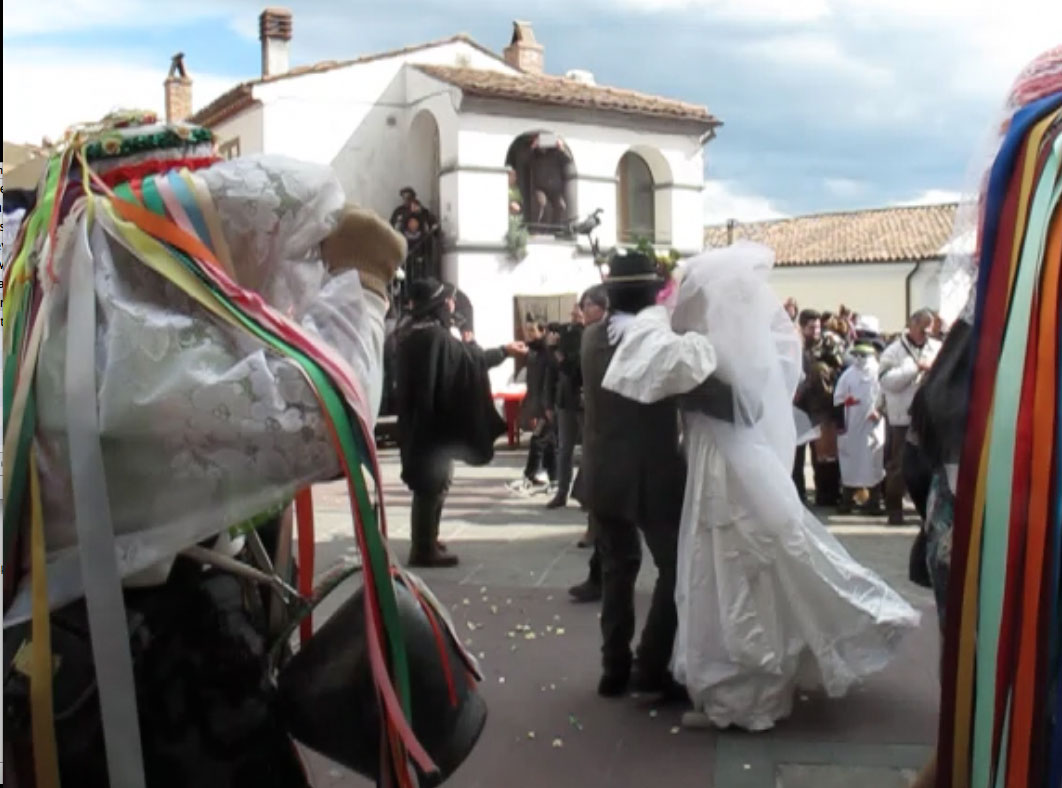 Bonum est on Sunday 15th February 15.00 CET visits the carnival in Southern Italy where musicians play a never-ending Tarantella.
The Tarantella in Lucania and Calabria is closely linked to the cycle of life of the people that live there. It is played at weddings, during the processions for the saints and during the carnival that takes place from the 17th January (the feast of St. Anthony) to the start of Lent.
During carnival, masked children go from house to house to beg for treats. The masks include two traditional figures from the carnival in Southern Italy, Carnevale, who also likes to steal the sausage from above the open fire, and his wife Quaremma, who is named after Lent. Refusing to give something brings bad luck. Everybody therefore lets them into their house and accepts their unruly behaviour. Musicians accompany them everywhere playing the never-ending Tarantella.

Broadcasts:
Sunday 15th February 2015, 15.00 – 16.00 CET
Monday 23rd February 2015, 11.00 – 12.00 CET
Click here for the full playlist in the programme guide
A photographic impression of the carnival in Teana:
1. Masked children at the school for beggars
2. An Italian-Albanese Tarantella played on the bagpipes
3. Carnevale feeding the bear
4. Carnevale collapses
5. The Tarantella goes on forever
6. Beggars leading the masquerade and the bear
7 (Photo above top). A dance with the bride from Tricarico
8. Masked figures from Lavello dance to the rhythm of the Cupa-cupa
9. The condemnation of Carnevale with Quaremma and the judge