Broadcast B Minor Mass by Masaaki Suzuki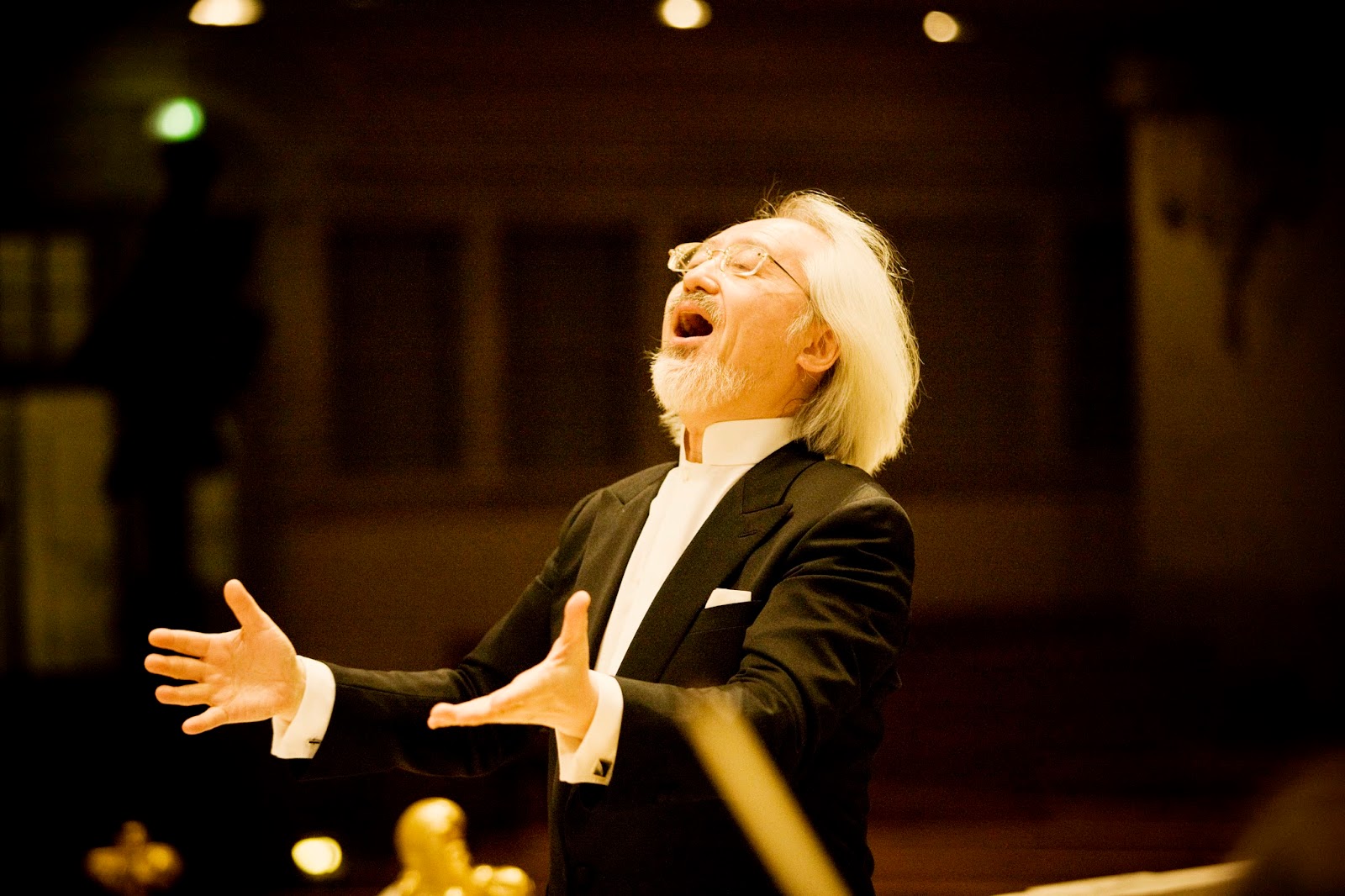 On Thursday 16th June at 20.00 we proudly present our recording of the Bach B Minor Mass by Bach Collegium Japan conducted by Masaaki Suzuki, performed on 19th April 2016 in the Concertgebouw in Amsterdam. Preceded by, at 19.00, an exclusive interview with Masaaki Suzuki.
The performance of the B Minor Mass, BWV 232 by Johann Sebastian Bach on Tuesday 19th April was conducted by the Japanese conductor and Bach expert Masaaki Suzuki.
With his Bach Collegium Japan he pretty well sold out the Grote Zaal of the Concertgebouw in Amsterdam.
Performers:
Bach Collegium Japan, conductor Masaaki Suzuki
Joanne Lunne and Hana Blažíková – soprano
Robin Blaze – countertenor
Makoto Sakurada – tenor
Dominik Wörner – bass
This episode of Concertzender Live (20.00-22.00) will be presented by Joop van Zijl, who we know from Bach ad Infinitum.
Before Concertzender Live you can hear an exclusive interview at 19.00 by Govert Jan Bach with Masaaki Suzuki.
Broadcasts:
Introduction and interview: Thursday 16th June 2016, 19.00 – 20.00
Re-run: Friday 24th June 2016, 14.00 – 15.00
B Minor Mass: Thursday 16th June 2016, 20.00 – 22.00
Re-run: Friday 24th June 2016, 15.00 – 17.00