Cafe Zimmerman with Viola de Hoog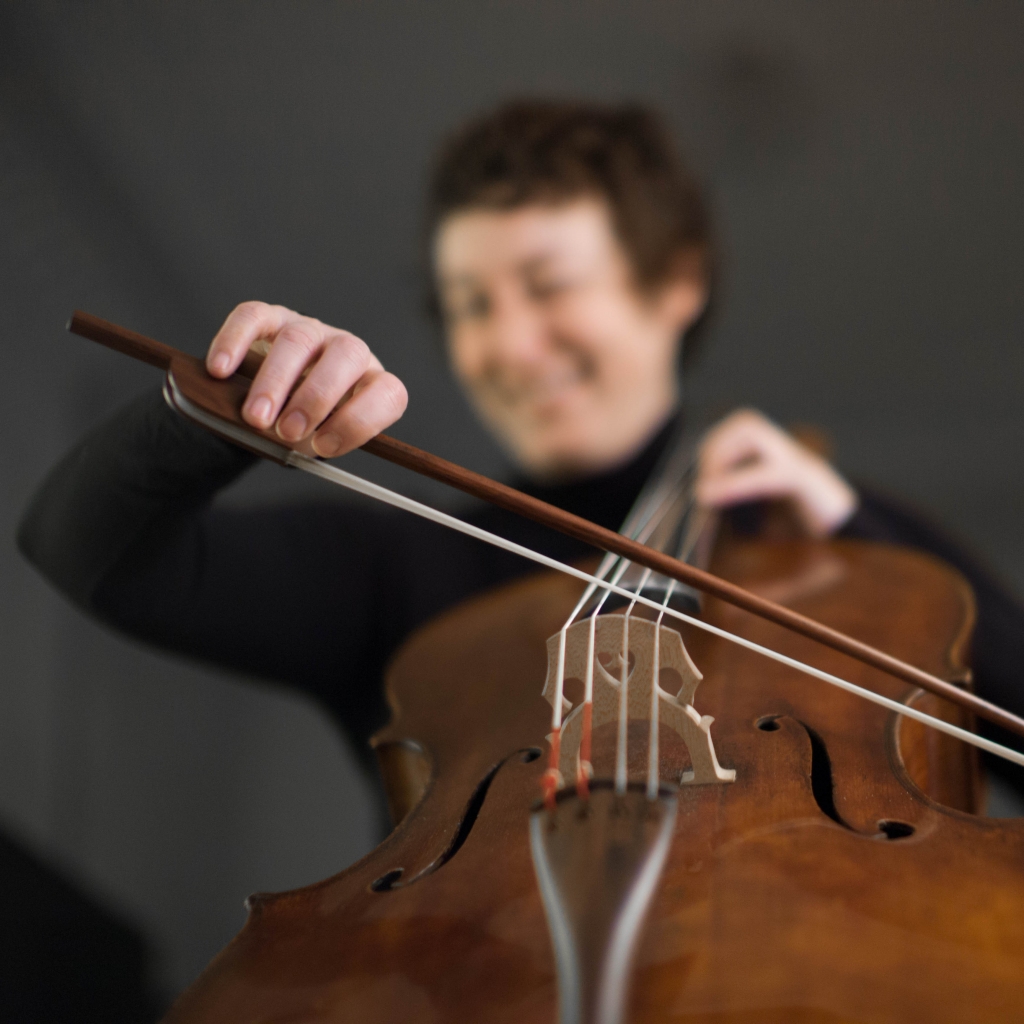 Bach lovers pay attention ! On Saturday 24th January we'll be making a live recording of a new edition of Cafe Zimmerman featuring as special guest cellist Viola de Hoog.
In the 16th century Dekenchapel of the Pieterskerk we'll be making a radio recording for Café Zimmermann, the radio programme from the makers of 'Geen dag zonder Bach'.Including live music and conversations with musicians about their fascination for the music of J.S. Bach.
Cellosuites
On the 24th January our special guest will be : Viola de Hoog! This top cellist recently released a new cd containing the 6 cellosuites of Johann Sebastian Bach. She'll be playing excerpts from the suites and explaining the context within which they were composed.
Practicalities
Because there is only limited space in the Dekenchapel we'd appreciate knowing if you wish to attend – let us know via bach@concertzender.nl

The recording will take place in the Dekenchapel of the Pieterskerk, Utrecht on Saturday 24th January.
The church will be open from 12 noon, the recording will start at around 13.30.

Broadcasts:
Friday 30 January 2015, 13:00 to 14:00 uur
Friday 6 February 2015, 13:00 to 14:00 uur