Café Zimmermann with cellist Viola de Hoog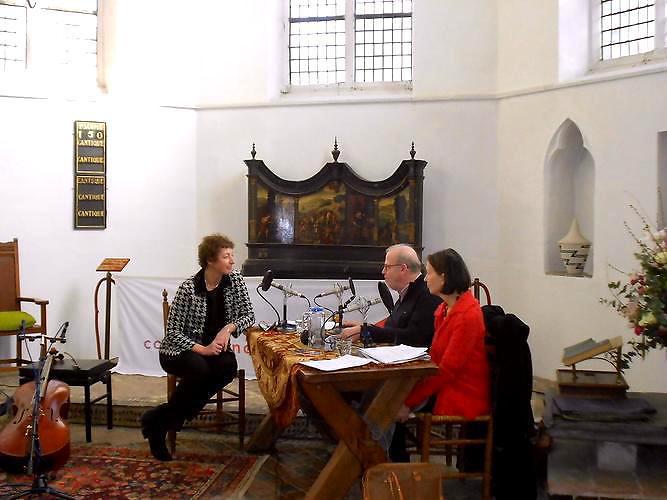 On Sunday 1st February from 16.00 to 17.00 CET, there is another chance to listen to the broadcast of Café Zimmermann featuring the cellist Viola de Hoog. The programme was recorded on the 24th January in the atmospheric Dekenkapel of the Prinsenkerk in Utrecht.
Café Zimmermann is a programme from the makers of 'Bach Ad Infinitum' that includes live performances and conversations with musicians who share a fascination for the music of J.S. Bach.
Cellosuites
Our guest, top cellist Viola de Hoog, recently released a new CD containing the 6 cellosuites of Johann Sebastian Bach. In Café Zimmermann she plays excerpts from the suites and explains the context within which they were composed.
Broadcasts:
Sunday 1 February 2015, 16:00 – 17:00
Friday 6 February 2015, 13:00 – 14:00