Café Zimmermann with Esther Apituley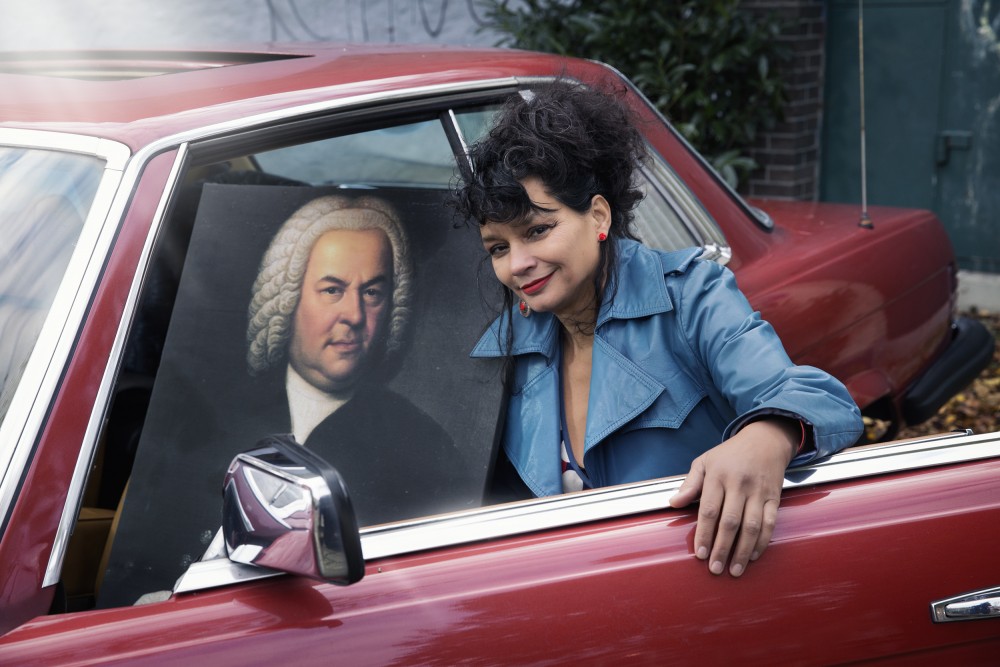 We are celebrating Bach's birthday (and the start of Spring) on 21 March 2017 with the 4th edition of the Happy Bachdag! As part of the celebrations the Concertzender is making a new recording of Café Zimmermann in the CousCous Club in Amsterdam. Our guest is violist Esther Apituley.
The recording is taking place on Tuesday 21 March at 16:30. Esther Apituley will be talking with Govert Jan Bach about how you should and should not play Bach.
Later in the evening she will be playing works by Bach adapted for the viola from her latest CD 'Stirring stills: Bach for Viola'.
This CD was chosen as the best Bach CD in 2016 by Bach ad Infinitum.
You can be present during the recording and also enjoy some coffee or tea and cake!
The recording takes place from 16:30 to 17:30 and you are welcome to stay afterwards for the rest of the Happy Bachdag celebrations in de CousCous Club.
Click below to listen to the announcement:
Programme Tuesday 21 March:
16.30 recording Café Zimmermann with Govert Jan Bach
(price including coffie or tea and cake is € 5)
18.00 Diner with Couscous
20.00 Concert by Esther Apituley
21.30 Afterparty with Bach and Bach and Apituley and many more Bach fans!
Adress CousCous Club:
Ceintuurbaan 346-348
1072 GP Amsterdam