Camerata Trajectina – Dowland in Holland – Concertzender Live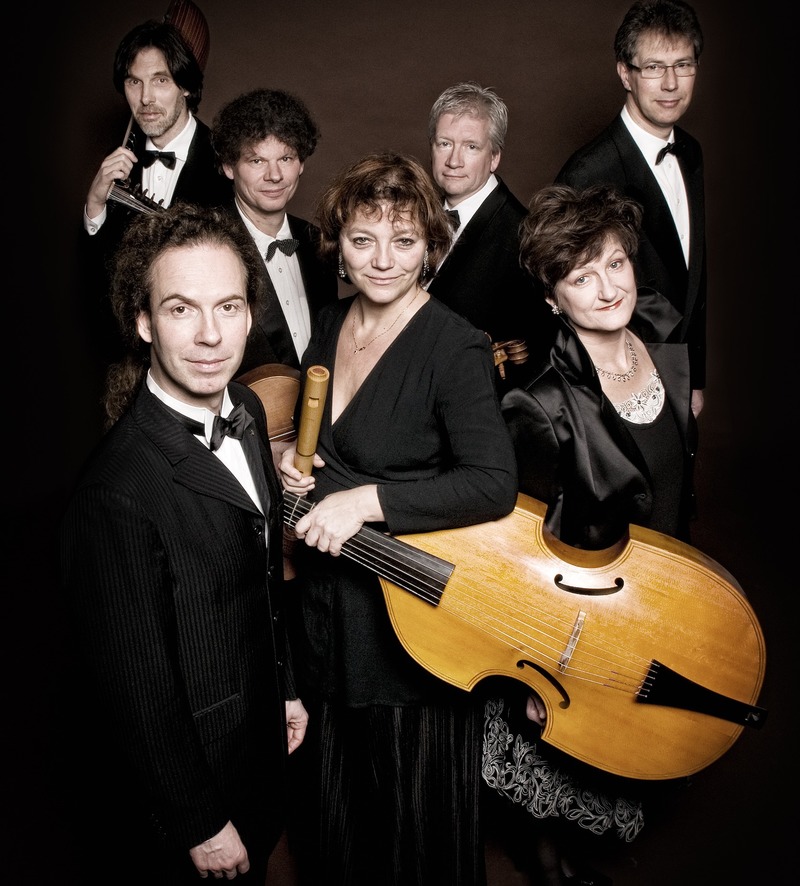 In Concertzender Live on Thursday 18th August (at 20.00 ) we're playing the last performance by Louis Peter Grijp during the Early Music Festival, together with Camerata Trajectina.
Dowland in Holland
During the Early Music Festival 2015 Camerata Trajectina played the concert "Dowland in Holland", in which they presented the most striking examples of English influence in the Netherlands.
Dowlands popular 'Bookes of Songs and Ayres', songs and airs with lute, drew attention in the Netherlands. The Remonstrantse dominee Dirck Rafaelszoon Campuysen made Dowlands 'Flow my tears' famous with his own lyrics.
This was the last performance during the Early Music Festival by Louis Peter Grijp , playing and speaking. Luitenist and musicologist Louis Peter Grijp passed away in January 2016.
Fabulous Fringeconcerts
Our recording of this concert will be rounded off by recordings of two Fabulous Fringeconcerts at the Early Music Festival: 'Bourbon vs. Hamburg' by Ensemble Arts Libres in 2014 and 'Oh, Joyous Pain of Love' by Il Giratempo in 2015.
The leading singer for Il Giratempo is countertenor/soprano Philipp Mathmann, he had already performed twice during the classical music festival Wonderfeel.
The fringe timetable for the Early Music Festival 2016 has recently been released, and you can find it here.
Read here the main schedule for the Early Music Festival 2016 (26th Aug. to 4th Sep. 2016)
Broadcasts:
Thursday 18th August 2016, 20.00 – 22.00
Friday 26th August 2016, 15.00 – 17.00