Capella Pratensis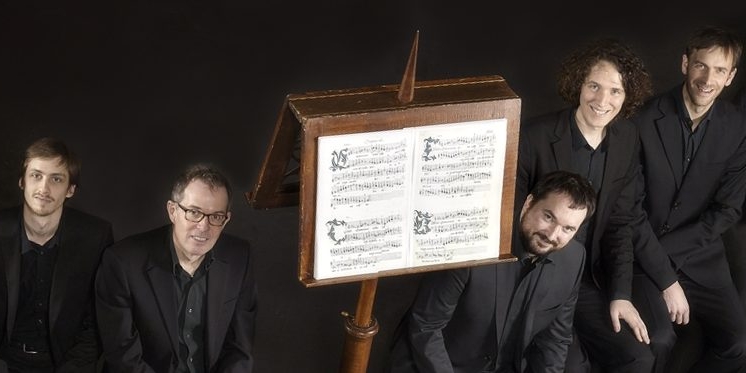 Friday 13th December 2019, 20:15, Pieterskerk, Utrecht: The Christmas vision of Suster Bertken
No broadcast dates for this concert as yet.
kaarten voor dit concert, 13 december Utrecht
kaarten voor dit concert, 15 december 's-Hertogenbosch
A special Christmas programme with music and stories around the Utrecht hermit Suster Bertken, who lived in Utrecht about 1500.
Suster Bertken devoted 57 years to God . She lived around 1500 and shut herself up in the Buurkerk in Utrecht. The hermit wrote poems of devotion about the spiritual journey she undertook.
One of them is a vision of Christmas night. Suster Bertken describes the personal journey of the Virgin Mary, in which angels raised her to Heaven and then gently brought her back to Earth to nourish her newly born son. Suster Bertken's poems have inspired impressive music which will be played by Cappella Pratensis, harpist Vincent Kibildis and story teller Herman de Winne.
Music by among others Josquin des Prez, Suster Bertken, Pierre de la Rue and Adriaan Willaert
Cappella Pratensis led by Stratton Bull | Vincent Kibildis, harp | Herman de Winné, story teller
Opname: Theo van Soest, E069??